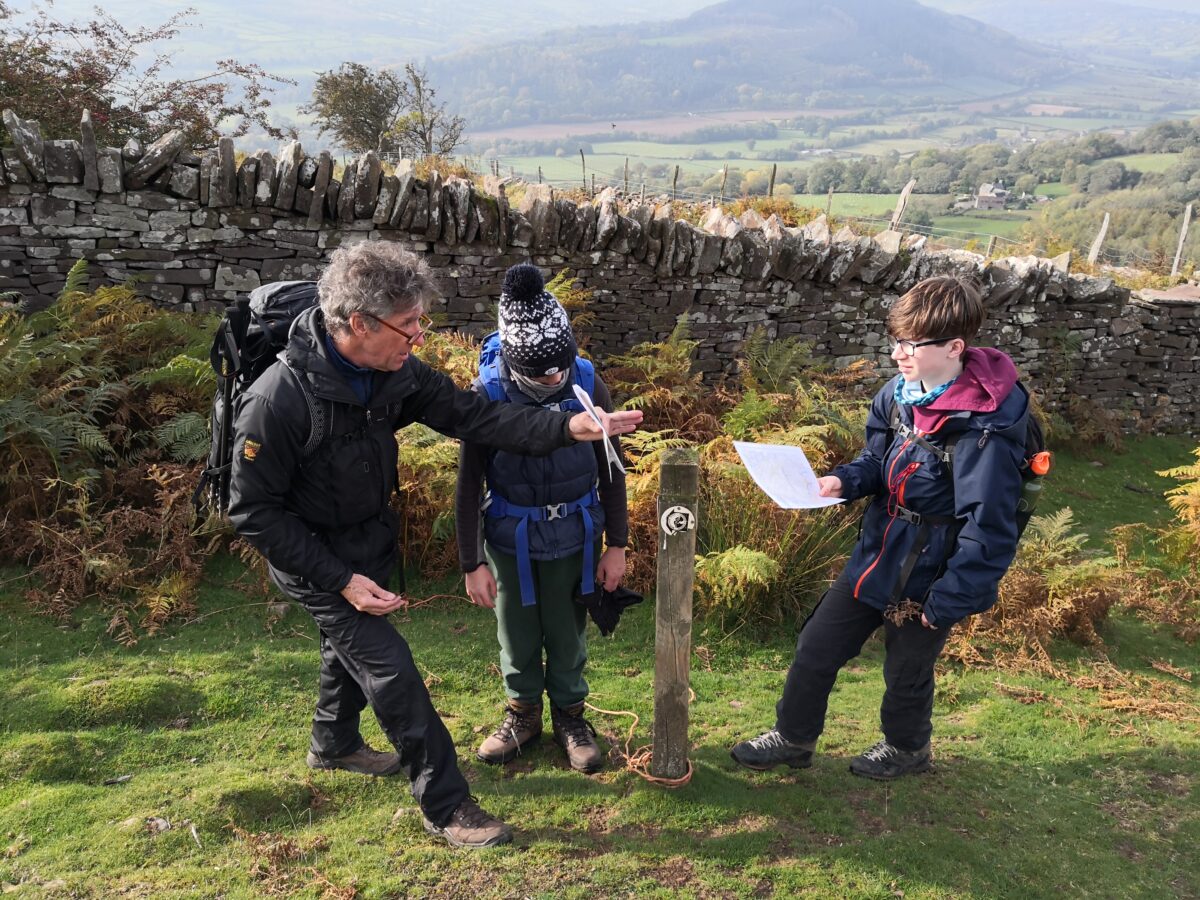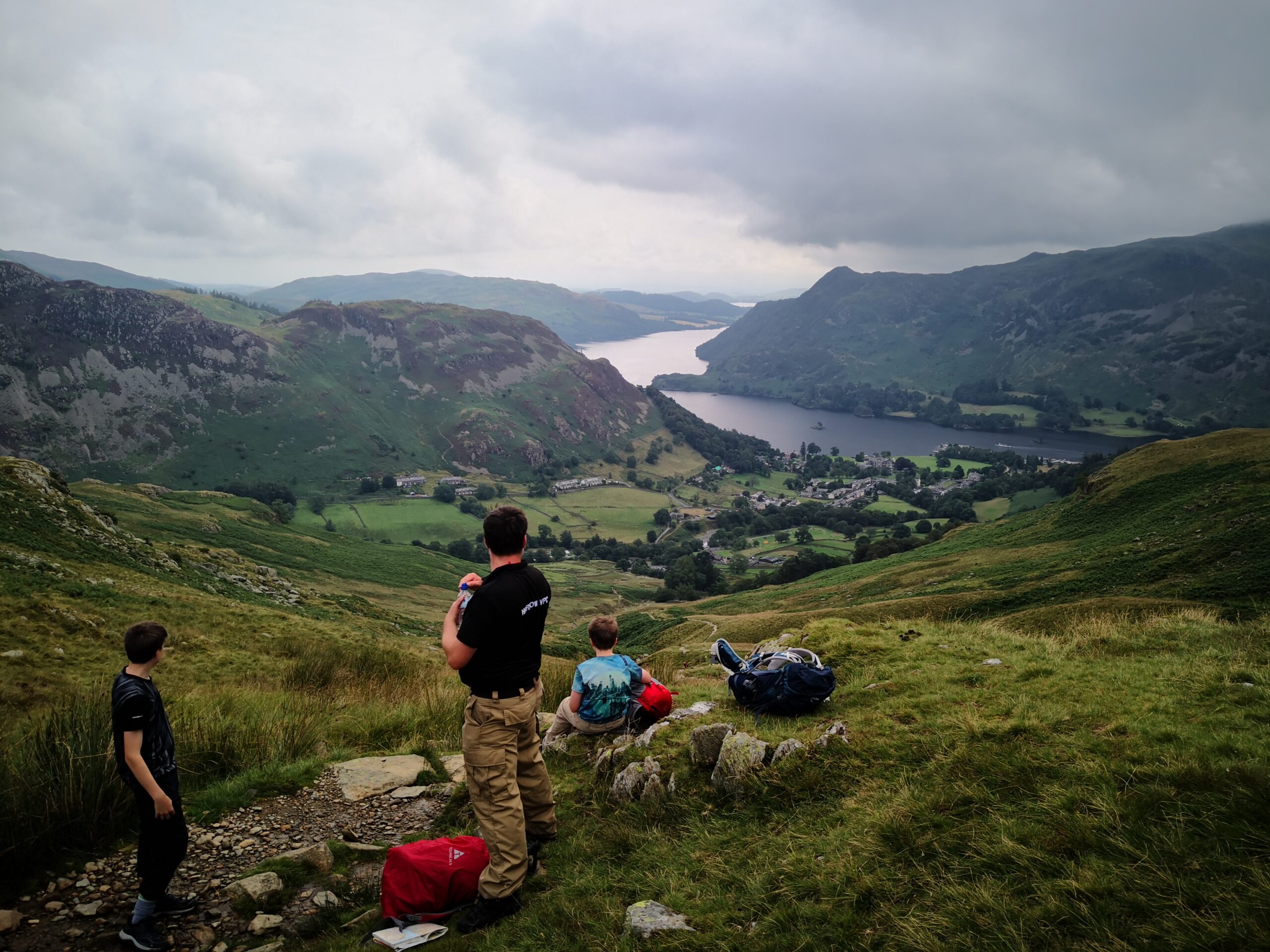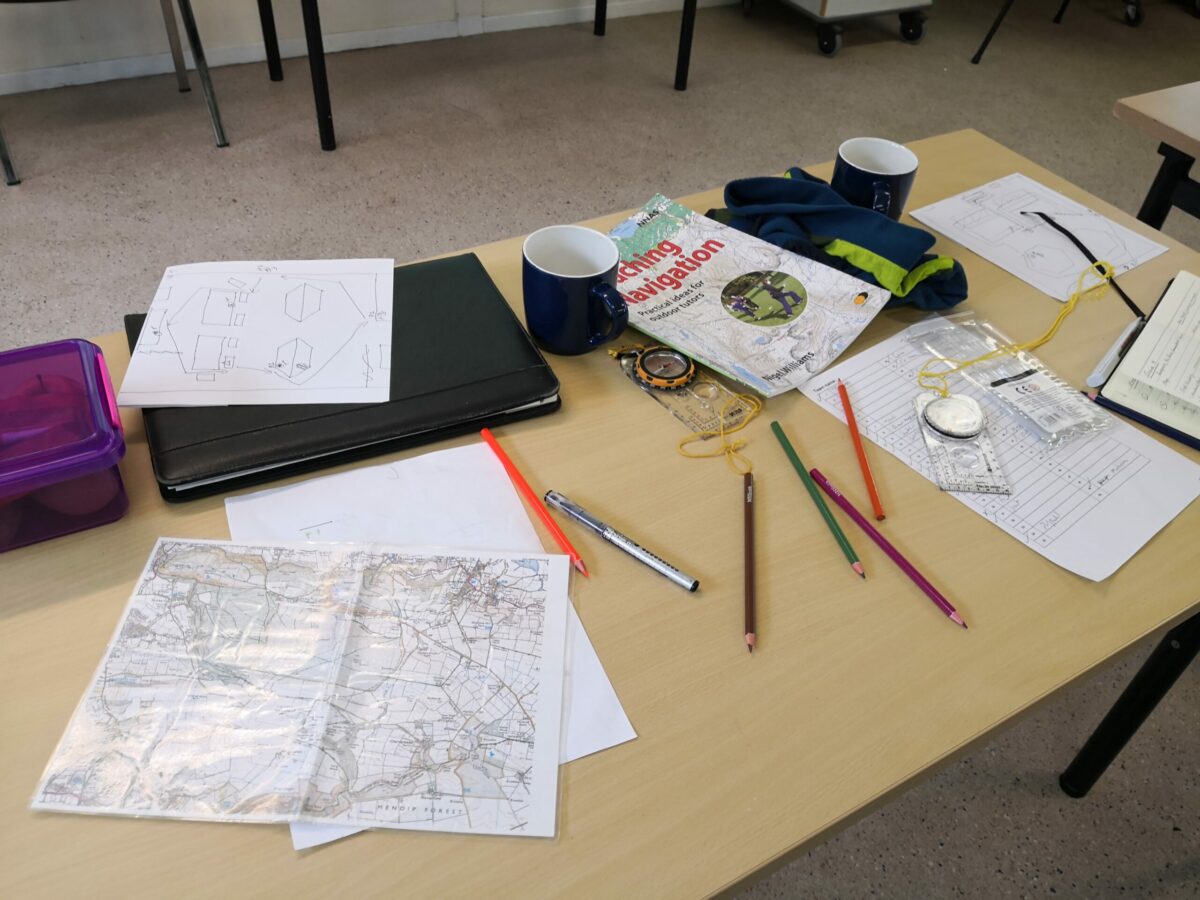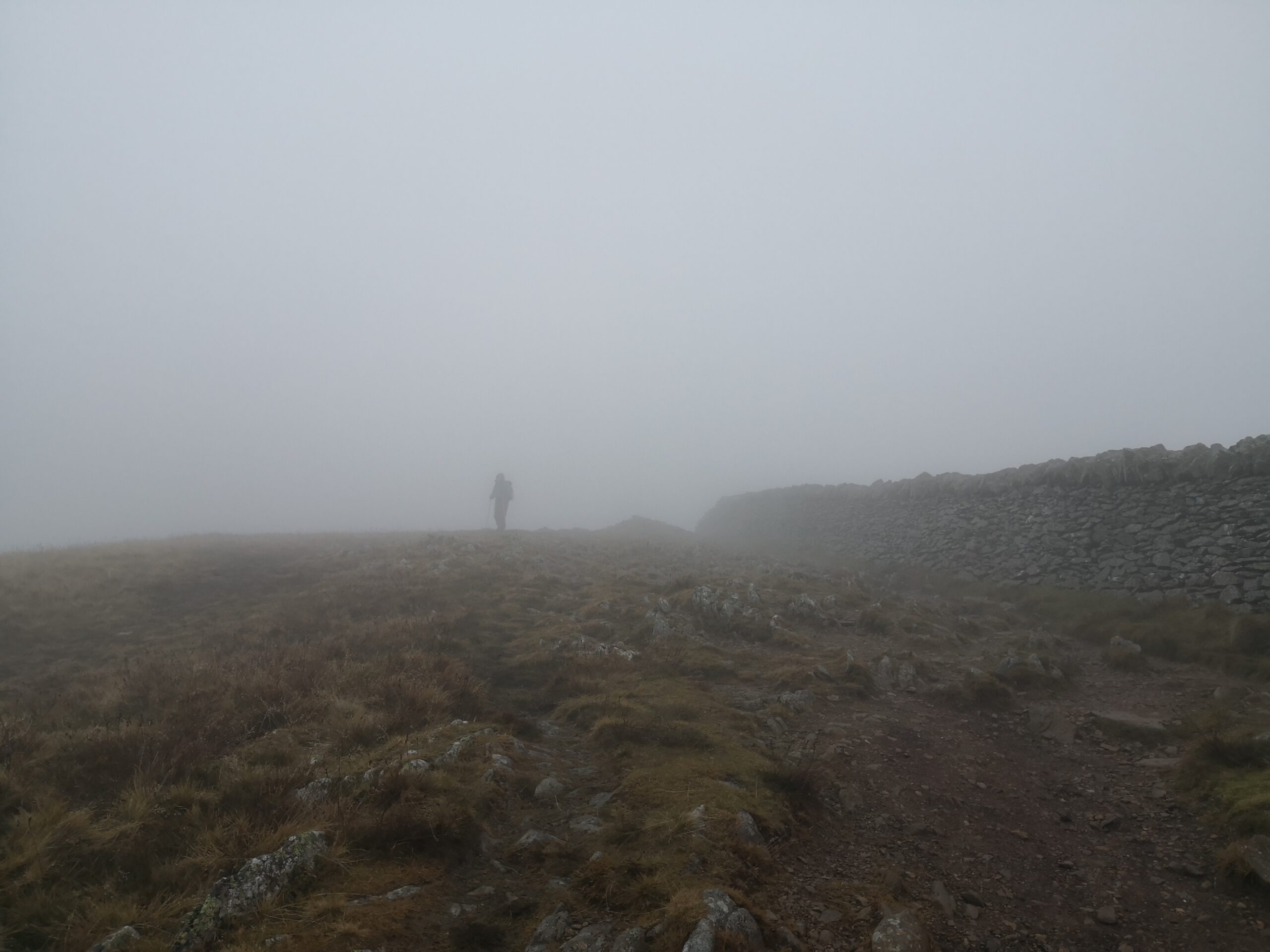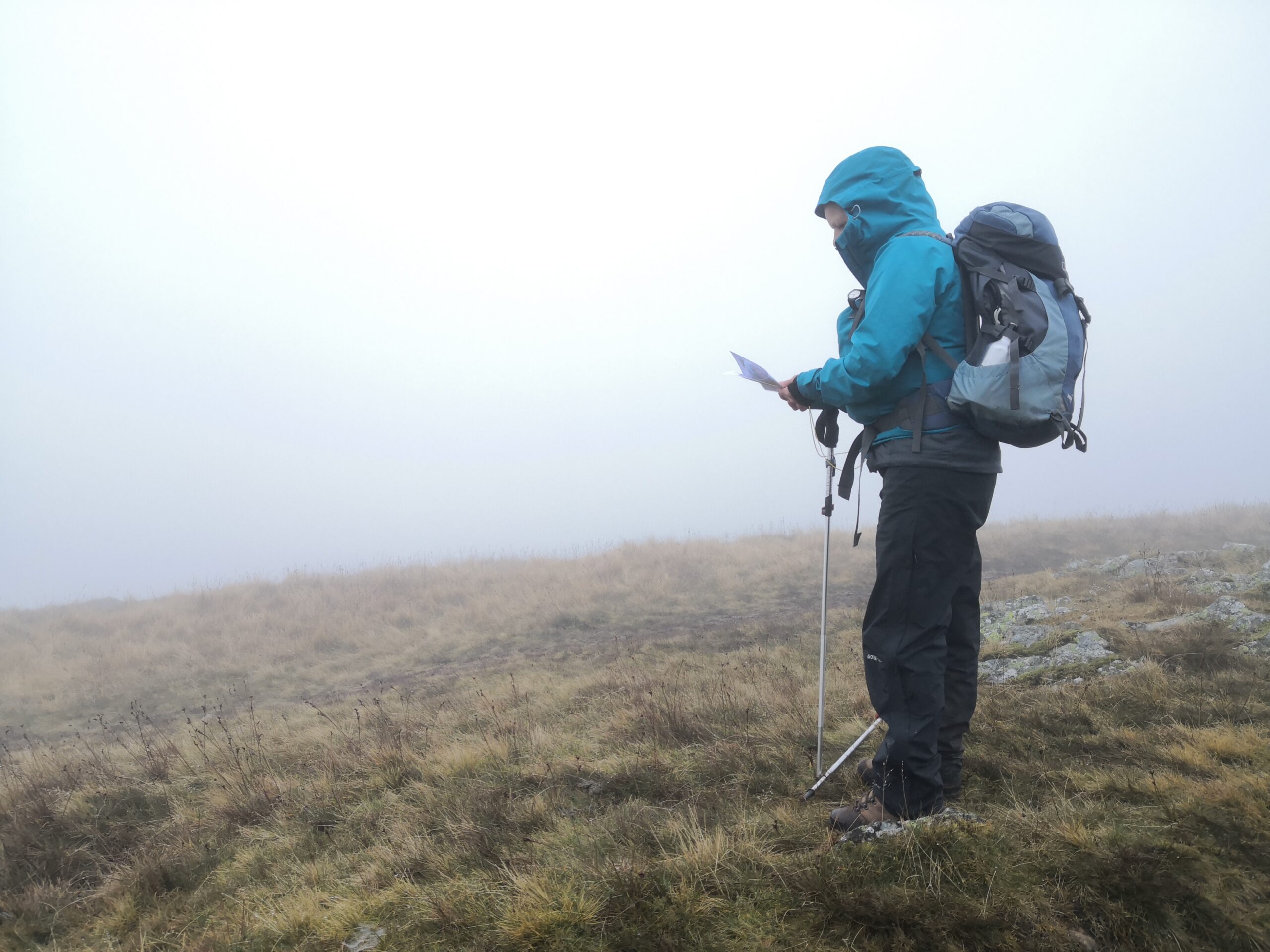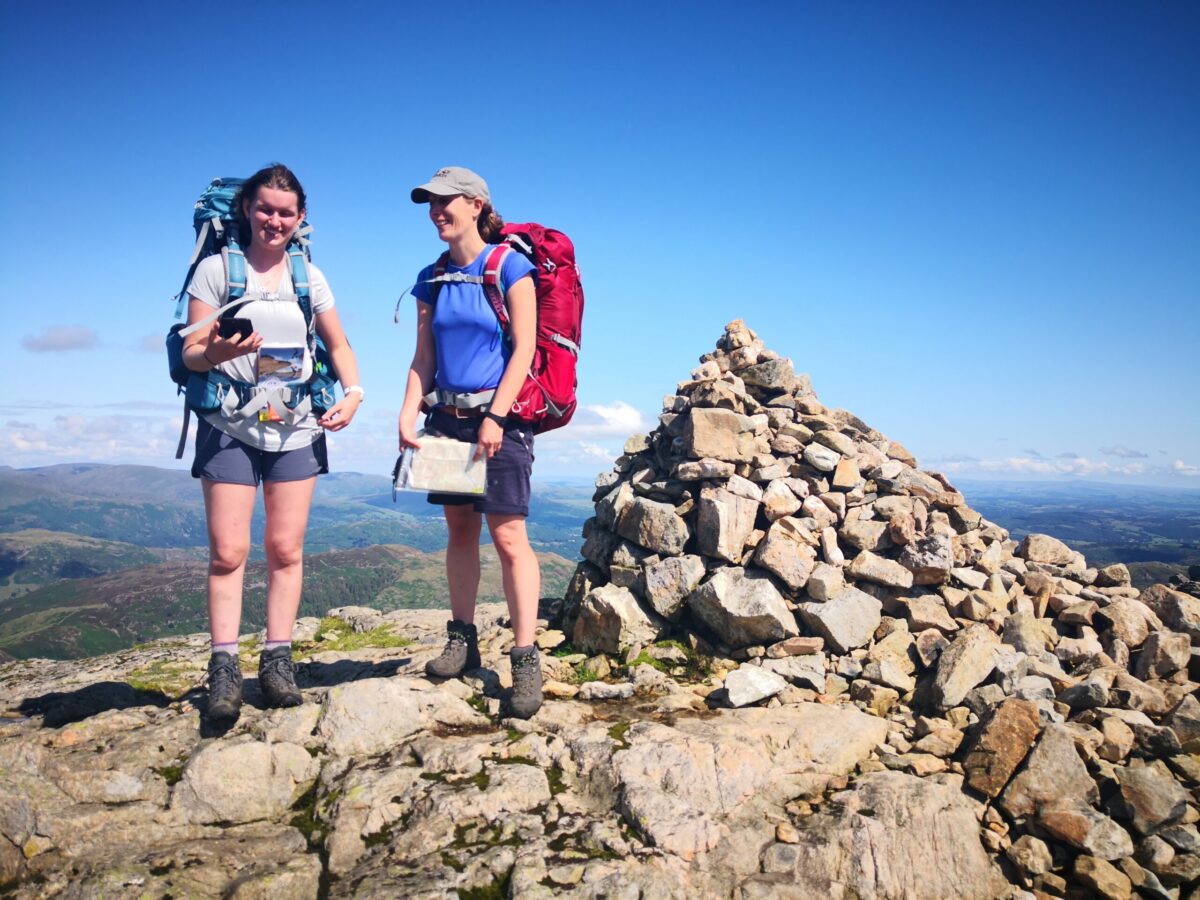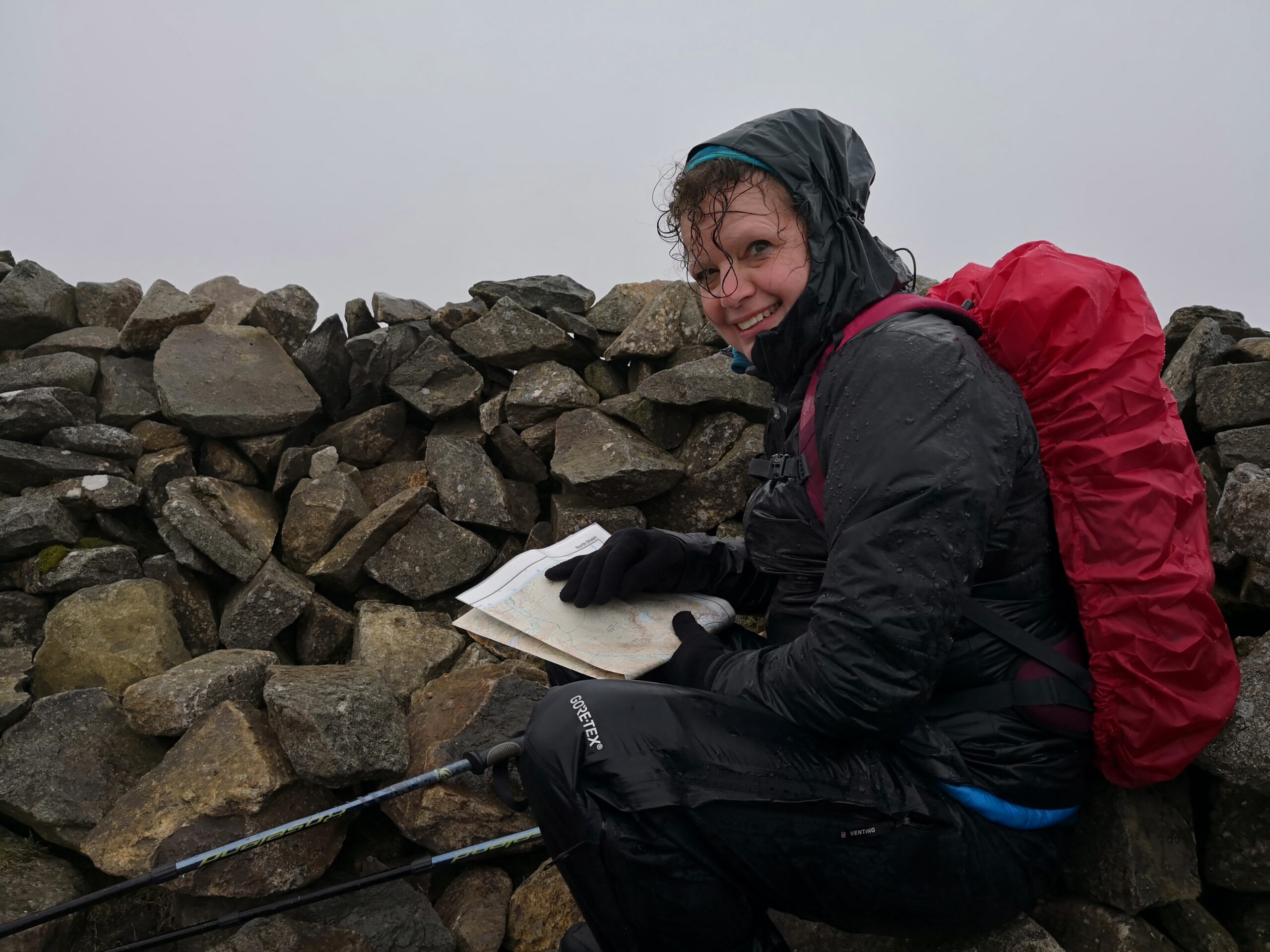 Navigation training in the Brecon Beacons
Family Group enjoying the views
There are paths to follow, some signposts, and the multitude of other walkers going the same way - surely it can't be that hard? What could possibly go wrong?
According to The Mountain Rescue Services, over 30% of their call-outs are from people lost on the mountains with no or ineffective navigation skills. People who are unprepared, ill-equipped, inappropriately dressed and unknowing about what to expect or what could go wrong. These are preventable call-outs , some of which could lead to serious injury or worse.
Learning to navigate is a life-skill and one that could literally open up a whole new world of adventure and possibilities. It broadens horizons, offers choices, and puts you in control. As understanding and ability increase, so too does confidence, and you find yourself achieving things you possibly never thought you would or didn't even know existed. It means you can stop following the paths well-trodden or the multitude of other walkers; you can choose your own destinies and the routes you want to follow to get there; you will know how to keep yourself as safe as possible, what to anticipate and how to prevent difficulties; you will find a new freedom and enjoyment when exploring the lowlands, hills and mountains of the UK and abroad - and have fun doing it!
Whatever your goal with regards to learning to navigate, we can help you achieve it, so we look forward to seeing you!
As a National Navigation Award Scheme provider, we are pleased to offer training and assessment for the bronze and silver awards to enable you to develop the skills and confidence needed to safely and knowledgeably plan your own routes and trips in the hills and mountains. Becoming a confident navigator is key to your safety and enjoyment of the beauty offered by the UKs lowland and mountain regions and can open up a whole new world of possibilities! The bronze award will enable you to plan and follow walks on paths, tracks and along linear features, whilst the silver builds on these skills and equips you to trek into open country off paths and tracks if needed/wanted. Map and compass skills, equipment, environmental considerations and safety are all included and built upon in both awards, as well as route planning and following.
The courses are open to anyone from 14 upwards, with no upper age limit Both Bronze and Silver are two-days each (minimum of 12 hours) and take place on 2 consecutive days. They are geared to people with a reasonable level of fitness. We offer bespoke courses for individuals or groups (min 4, max 12), so please contact us directly to discuss any particular requirements.