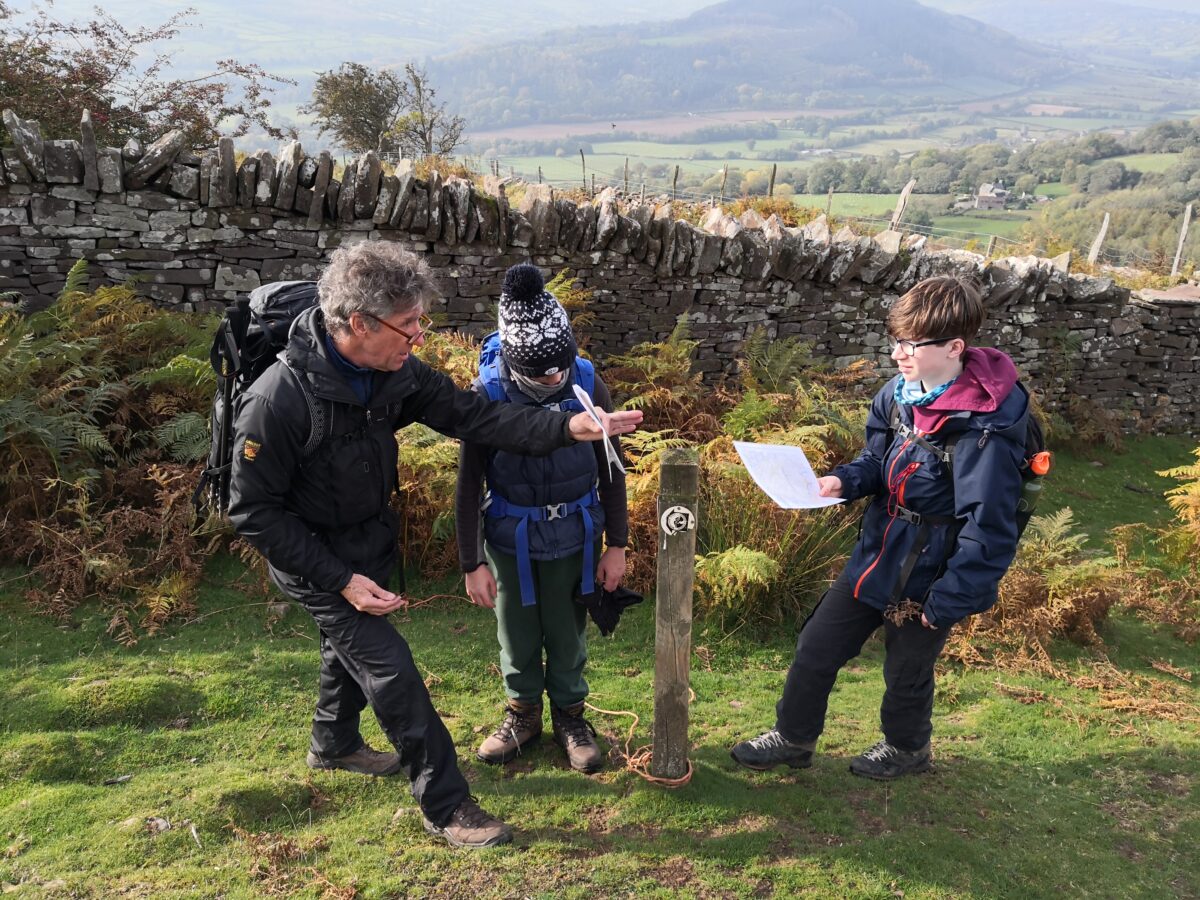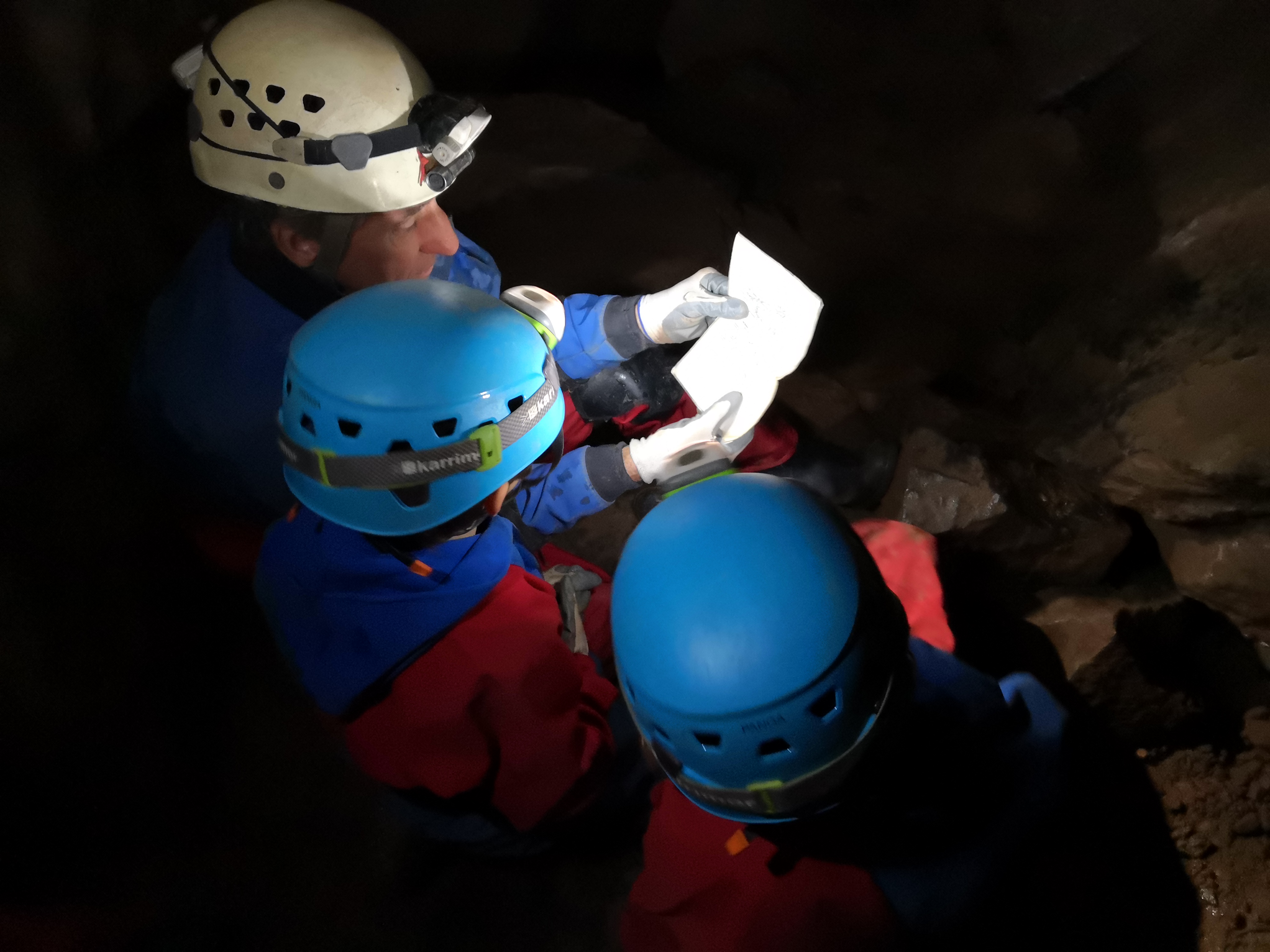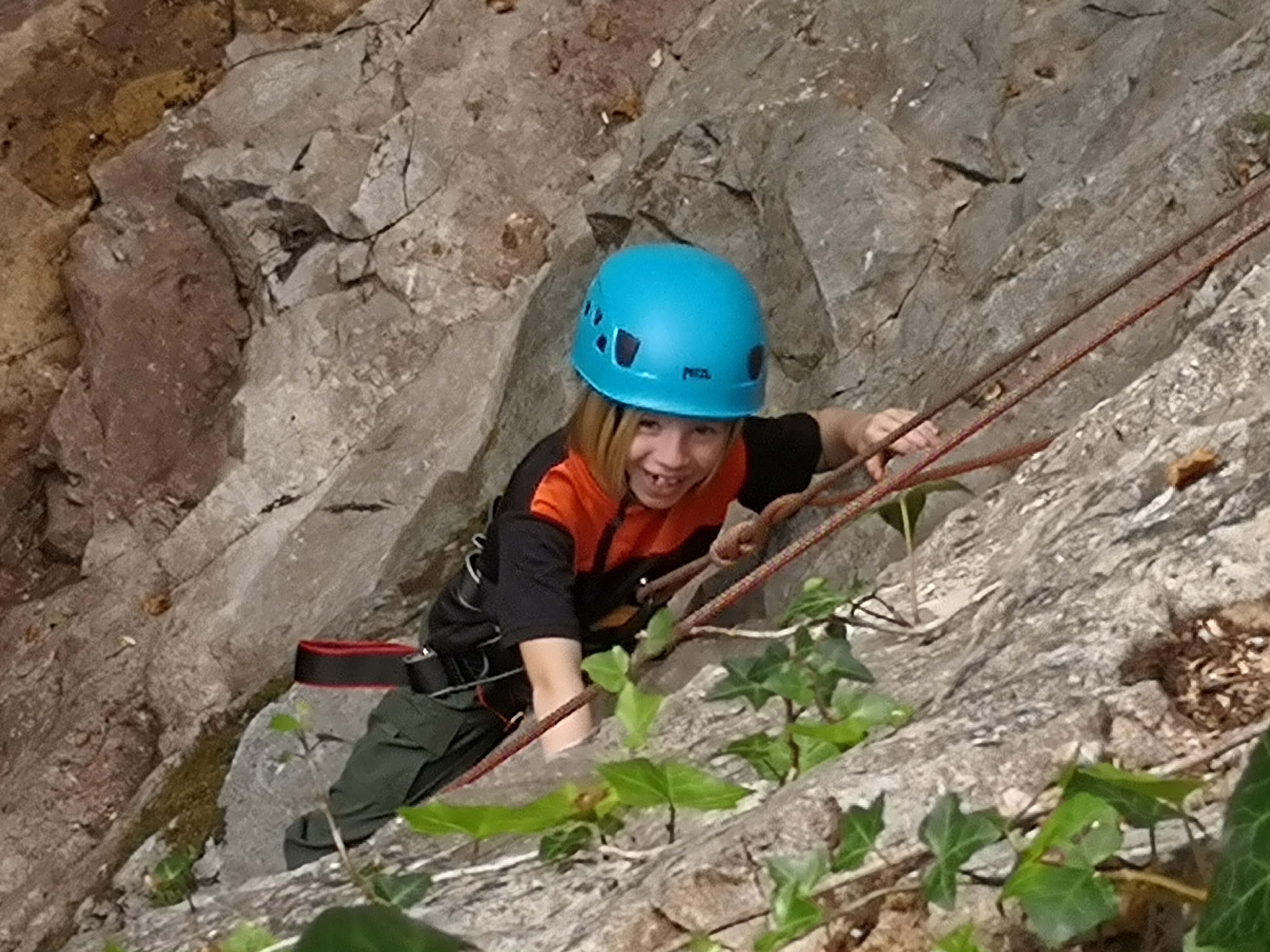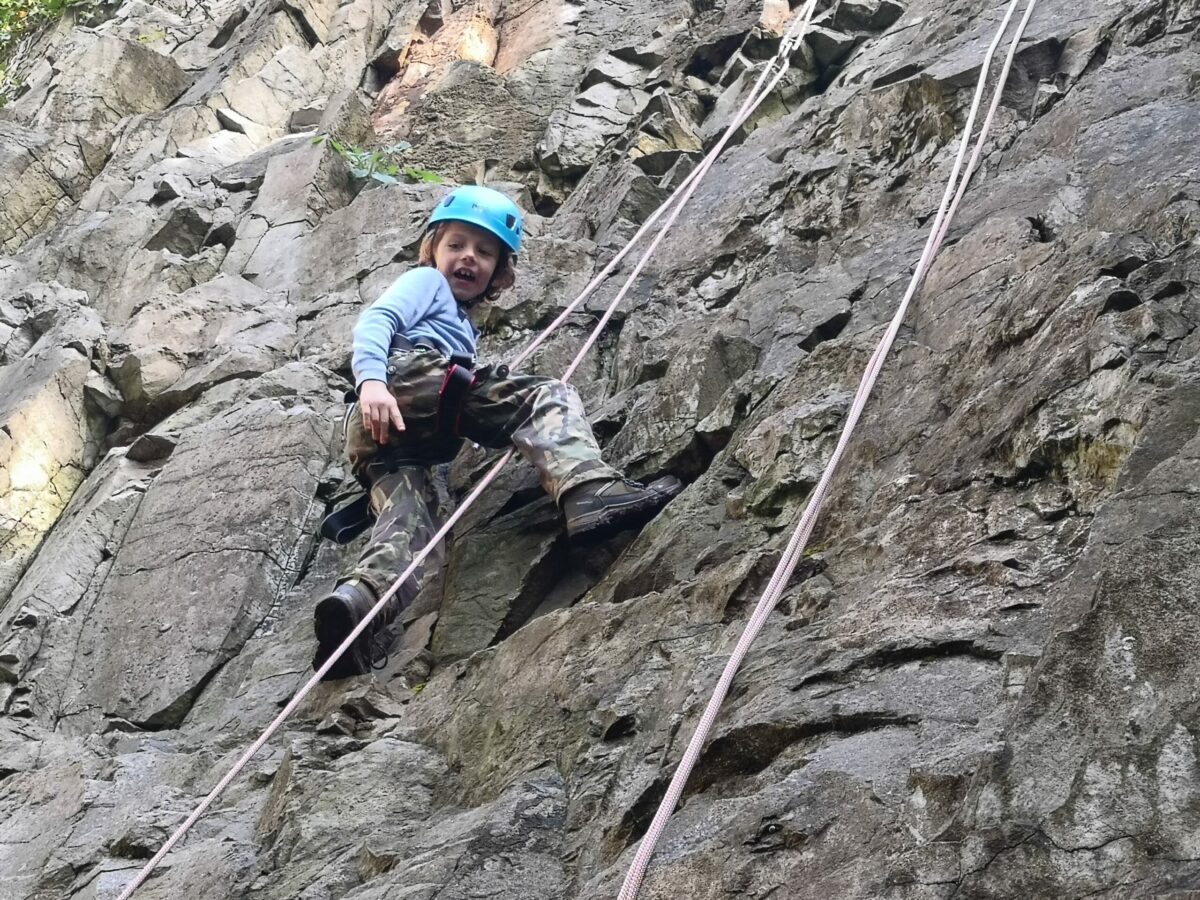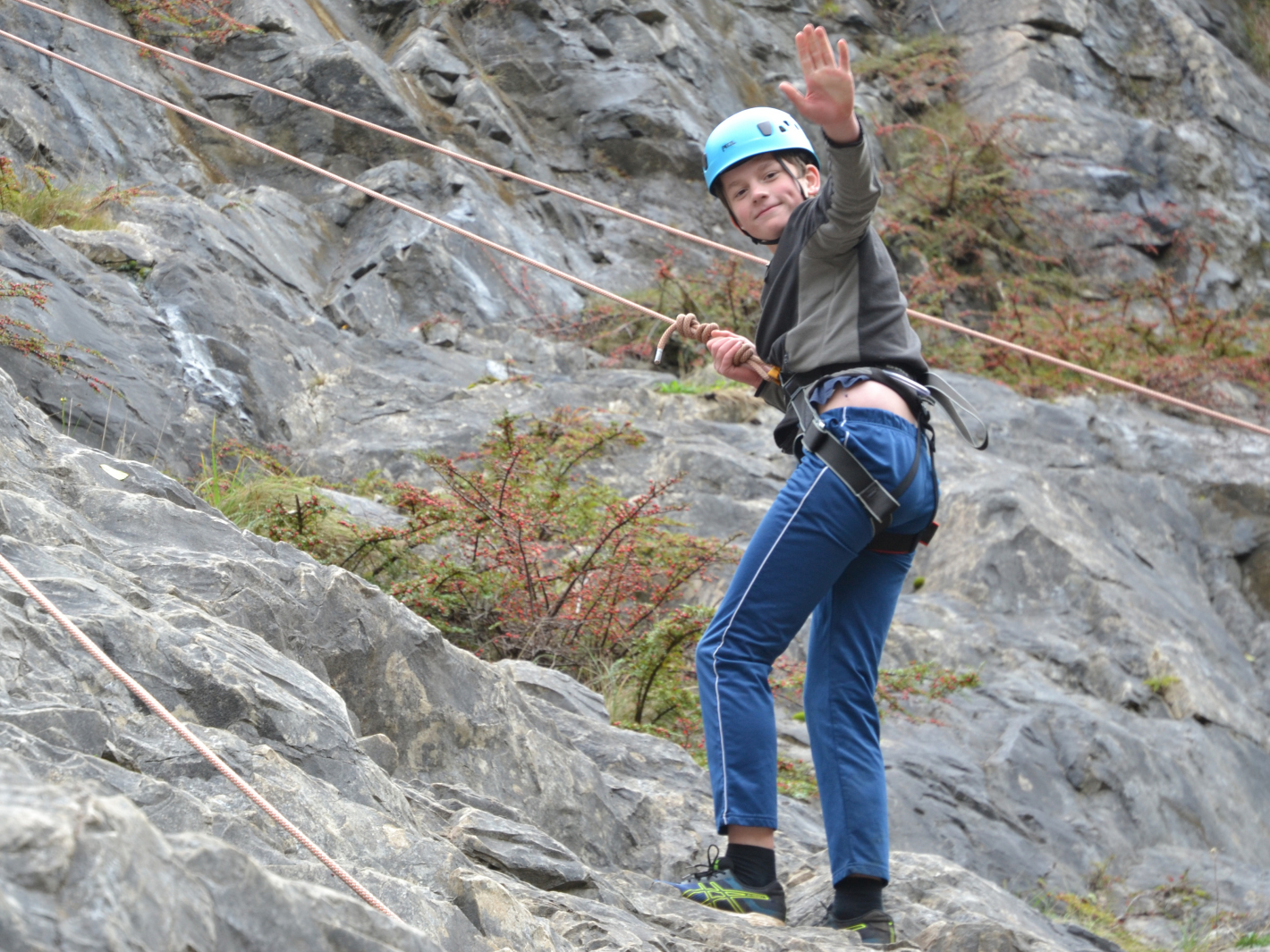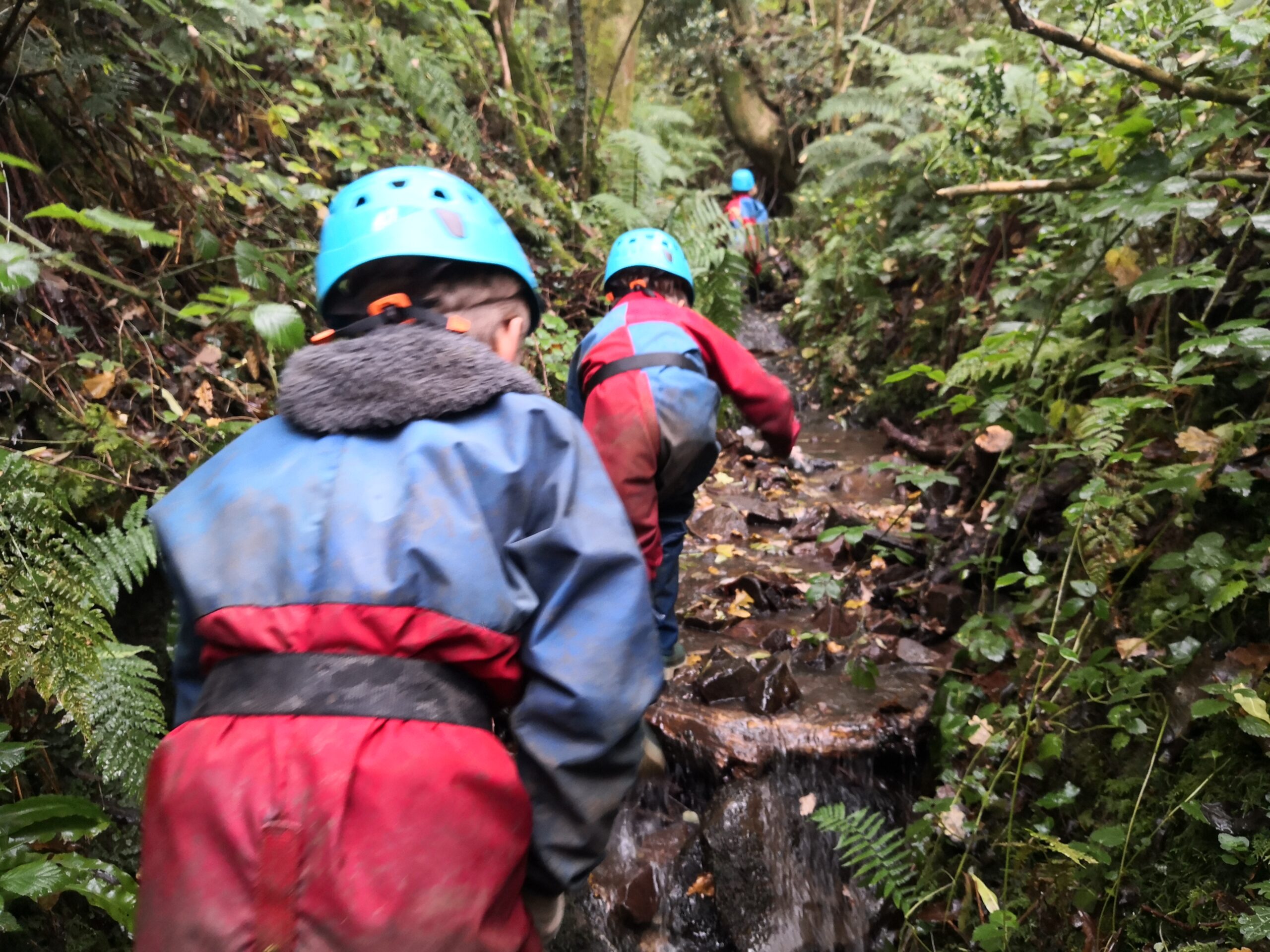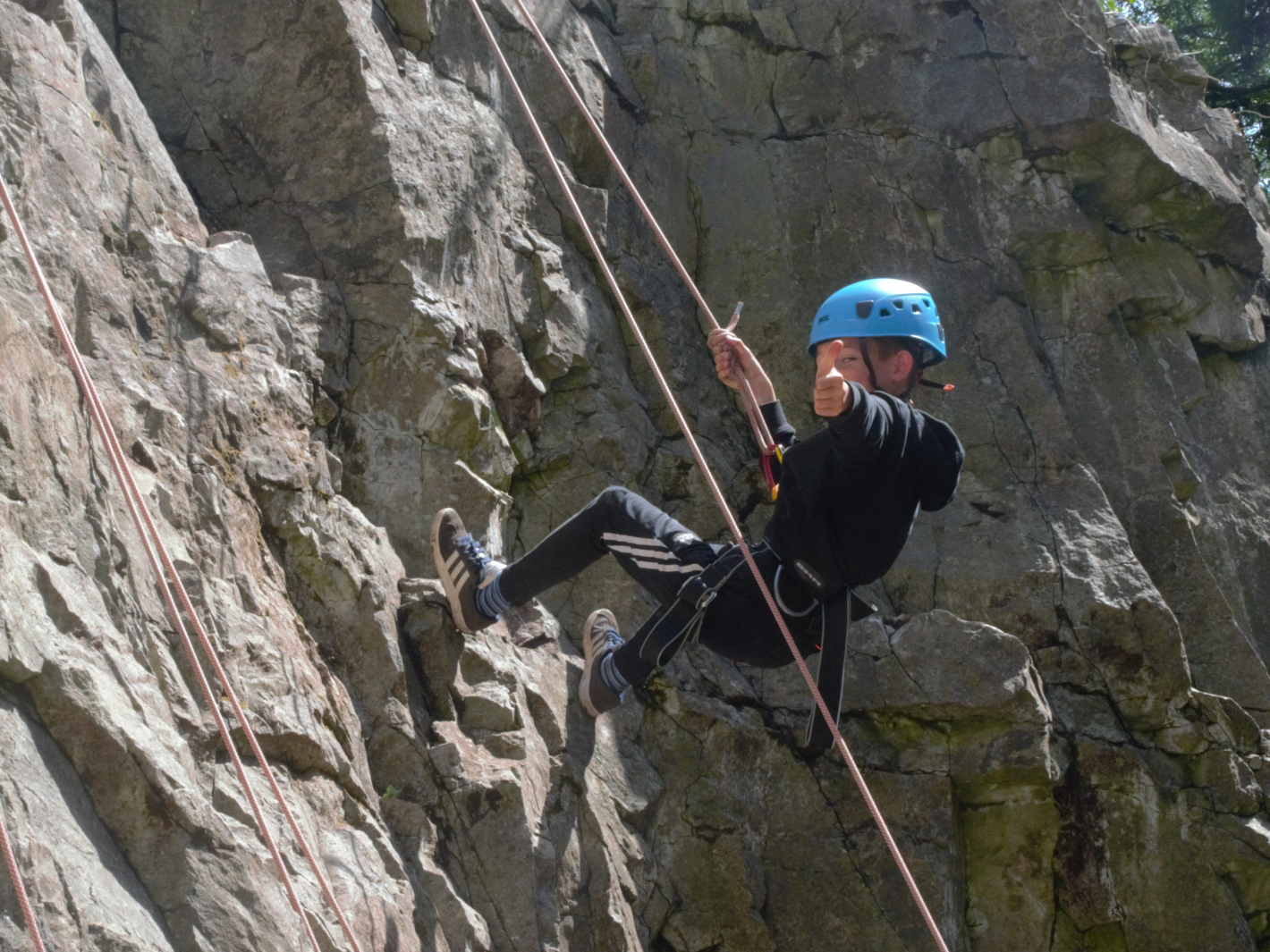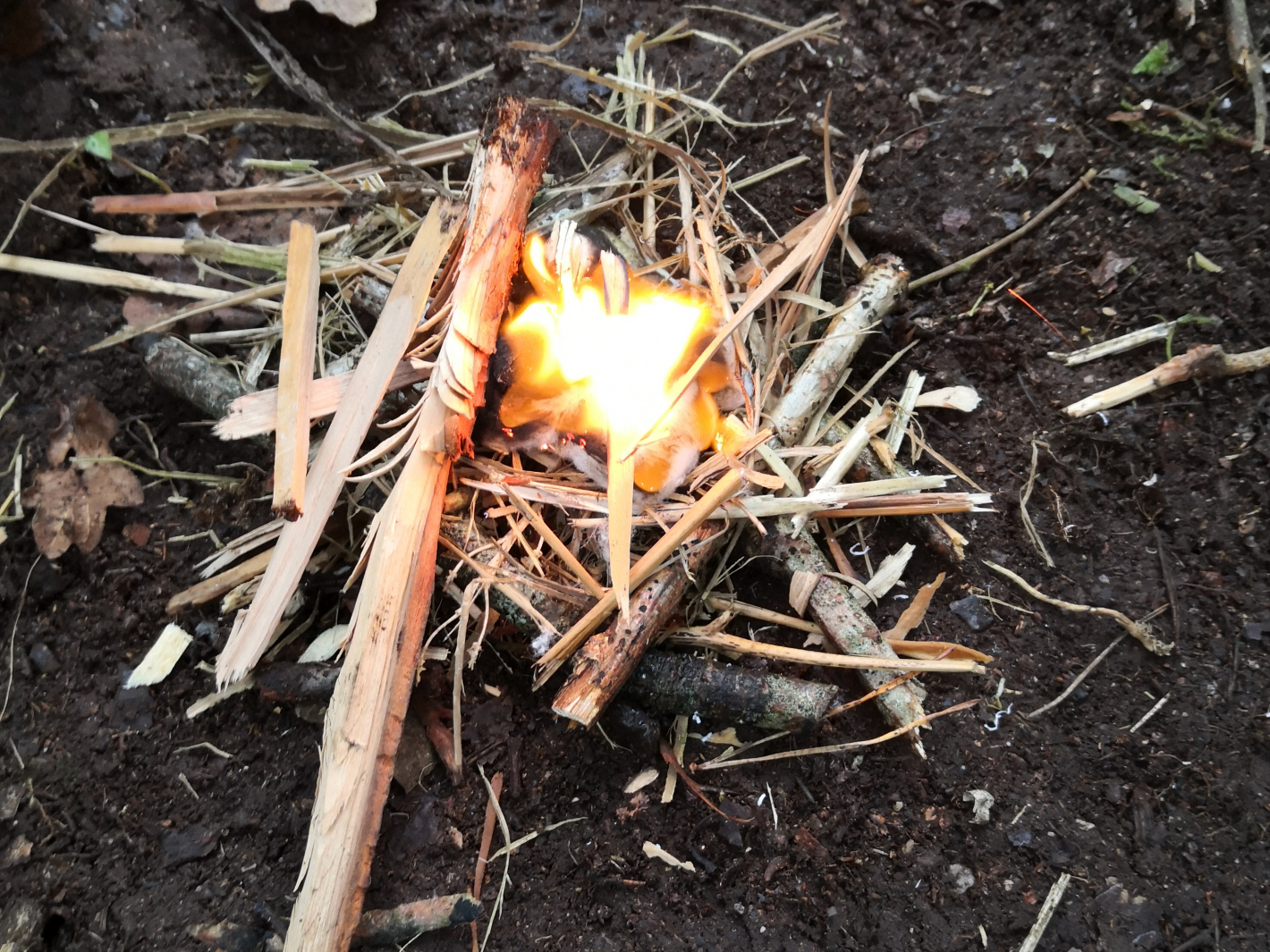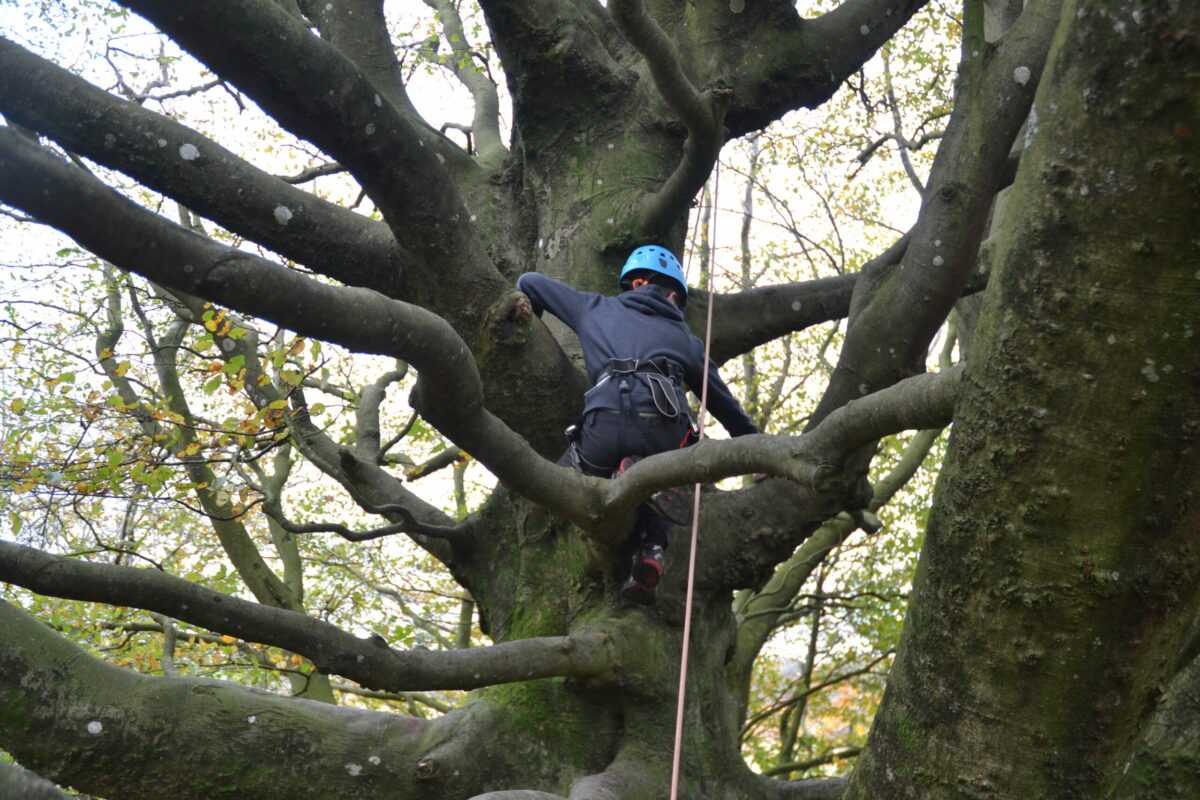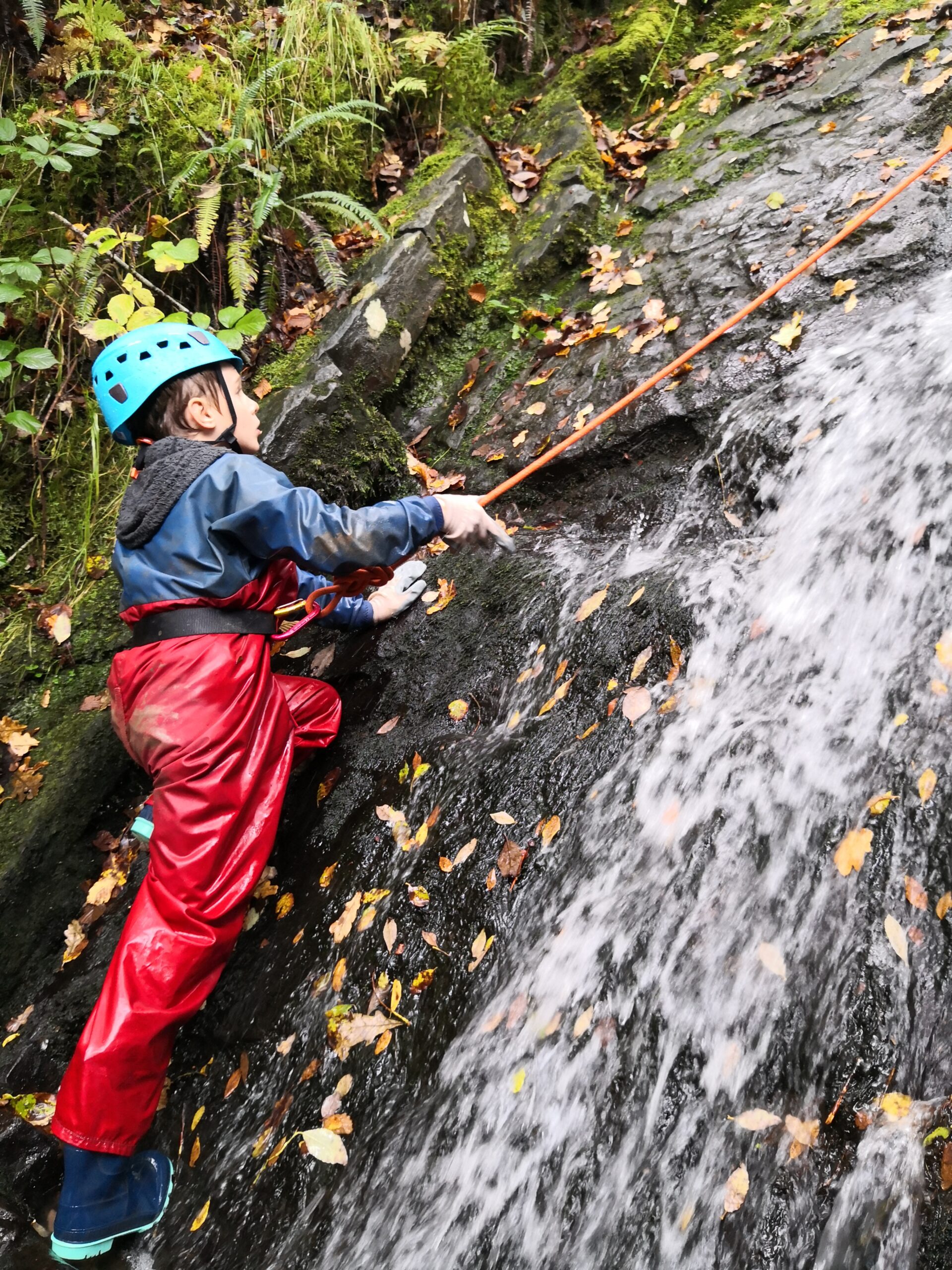 holiday programme@Rockoutdoors.uk October camp yrs 3 and 4 (57)
Climbing Wood Lane Quarry
October camp yrs 3 and 4 (15)
Children Outdoors for video (2)
Children Outdoors for video (4)
Children Outdoors for video (6)
Children Outdoors for video (7)
Children Outdoors for video (9)
Tyrrolean Crossing youth camps
Children Outdoors for video (18)
Our non-residential holiday programmes are for children who are adventurous, enjoy being hands on, trying new things, getting wet, muddy, having fun, making friends and working together. Programmes are designed around flexibility in order to maximise our ability to respond to the weather, conditions, group size, interests, time, etc.  but possible activities include caving, climbing, abseiling, bush craft, scrambling, team-building, natural art and crafts, navigation, tree-climbing, rock scrambling at the beach, team-building activities and team challenges.
Our Base Camp in Burrington Combe puts us at the heart of the Mendips and all the opportunities for outdoor activities and adventure this offers. We do sometimes choose to venture further afield if we feel this would be the most successful/enjoyable option for the group. Whatever the programme we guarantee  fun and excitement for all.
Great experiences, new friendships, great memories and stories to tell are what you will take away with you - as well as muddy clothes, wet socks, maybe a bruise or two, and a smiling face!
What's included:
Full days of activities; committed, energetic, fun and qualified staff; individualised support as needed; all safety gear; equipment for the activities and welly boots if needed. We also provide snacks, hot and cold drinks and any food cooked on the fire.
What's needed:
A good sense of humour, energy and enthusiasm for the outdoors, the willingness to try new things and meet new friends
A packed lunch each day to ensure they have something substantial they like to eat!
Clothing appropriate for being active and keeping warm and dry - for example, layers including tee-shirt, fleece top, coat, tracksuit bottoms, waterproofs and good, strong shoes.
Full set of spare clothes to change into if need be
Dates:
WEEK 1: March 30, 31, April 1, 2, 3/ WEEK 2: April 6, 7, 8/WEEK  3: April 15, 16, 17
Time:
08:30 - 17:00 Drop off and collection at Rock Outdoors' Base Camp, Burrington Combe (BS40 7 AT).
Cost:
6 or more days - £63 per day / 3 - 5 days - £67 per day  /1 - 2 days - £72 per day
Sibling discount: 5% for first sibling, 10% for second and other siblings
Special multi-session vouchers available
Purchase a package of 10 vouchers to use for our holiday programmes, valid for 1 year from purchase and can be used for any of our full day holiday sessions for children aged 7-14. Days are from 08:30 to 17:00 and based at our Base Camp in Burrington Combe. Vouchers can be used by families or shared with friends, given as gifts - it's up to you!
Cost for 10 vouchers: £520  - a 25%+ saving on the standard day rate!