Caving offers an exciting underground experience at any age and level. Rock Outdoors will help you begin, or further develop, your caving journey through exciting bespoke experiences which explore the hidden wonders of environments that have been evolving over millions of years.  The most popular caves in the Mendips offer experiences suitable for those new to the caving world,  as well as challenges for the full-on intrepid explorers. Whatever your desired experience during your underground adventure,  we will open your mind and eyes to the passages, caverns, beauty and world beneath your feet.
Dry Caving
Goatchurch Cavern in Burrington Combe offers an ideal introduction to the exciting world of cave exploration!
With its choice of chambers, passages, mazes, squeezes and features to explore and wonder at, it offers experiences for cautious beginners to intrepid explorers, children and adults alike.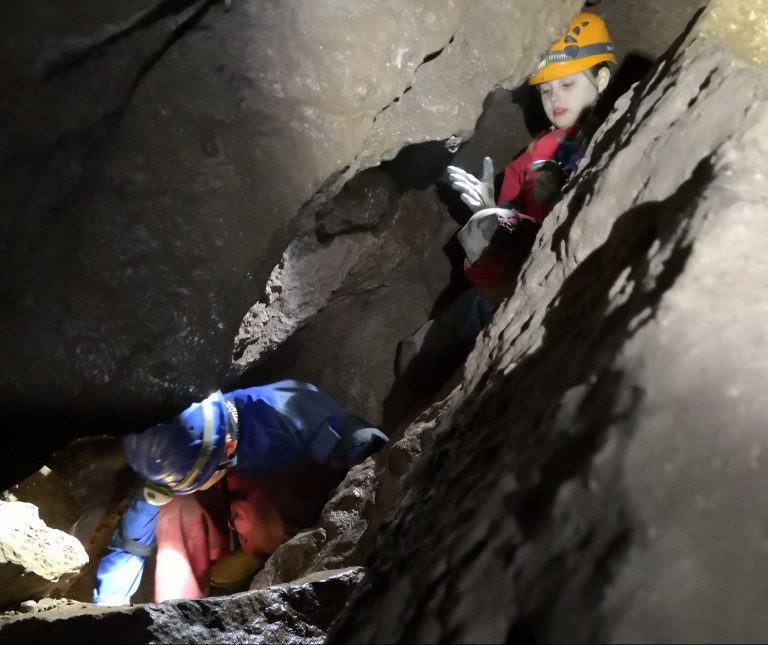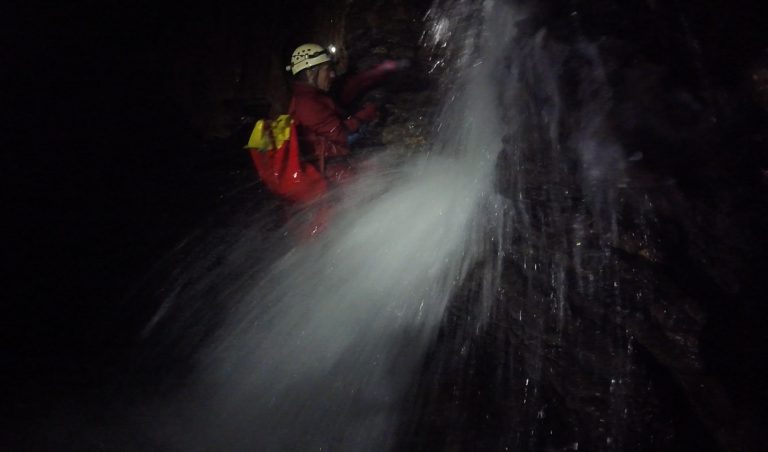 Wet Caving
As a half day trip, Swildon's Hole in Priddy offers an exciting, wet adventure!
Following the waterway through its passages, caverns, pools and waterfalls, there is guaranteed challenge and fun for those with an adventurous spirit and an enjoyment of getting very wet!
The combination of Goatchurch Cavern in the morning and Swildon's Hole in the afternoon offers a comprehensive and progressive early caving experience. After the initial introduction in the dry Goatchurch Cavern you will be prepared to face the additional challenges posed by the wet caving environment of Swildon's Hole with confidence and excitement!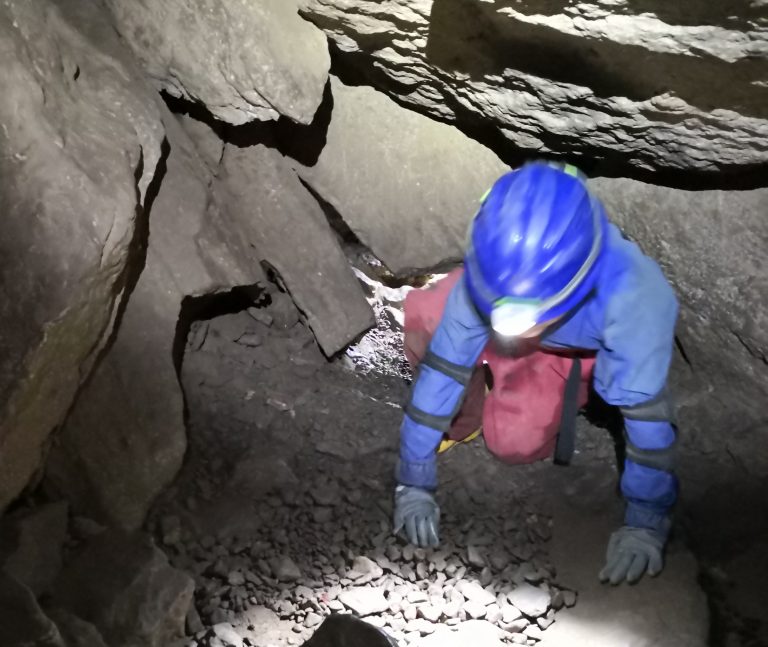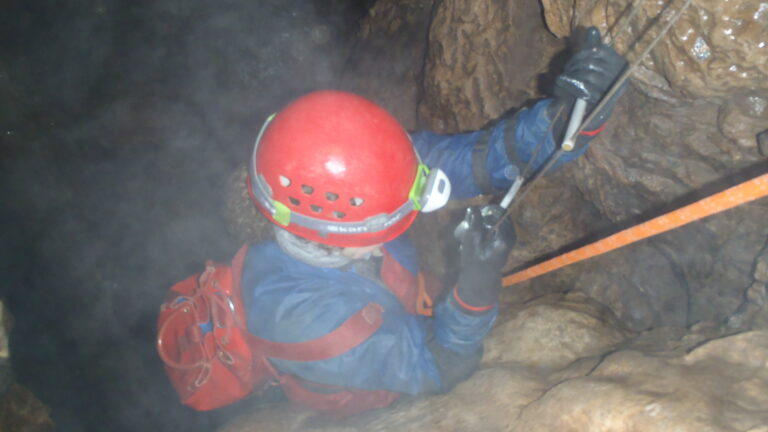 Swildon's Sump 1 trip offers a guaranteed day of challenge and adventure! For more advanced cavers  it demands significant stamina and confidence with a 20ft ladder descent and full immersion to name just a couple of the obstacles en route – guaranteed thrills and adventure!
For those of you already experienced and confident with caving, contact Neil to discuss more extensive, challenging experiences such as the Round Trip in Swildon's or visits to other caves and cave systems.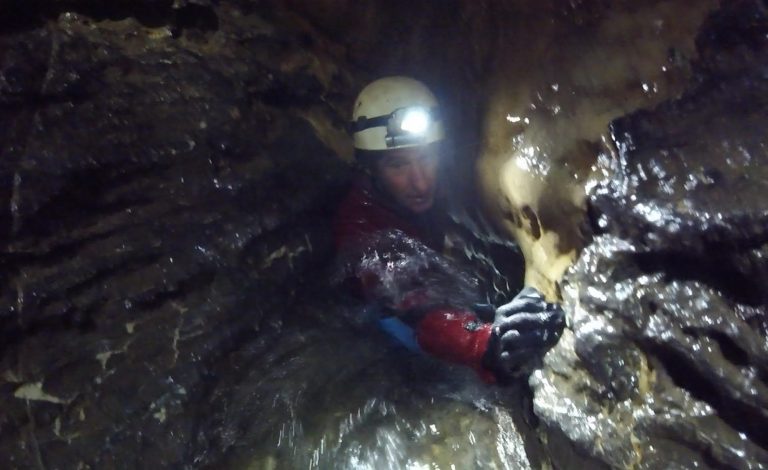 Gallery