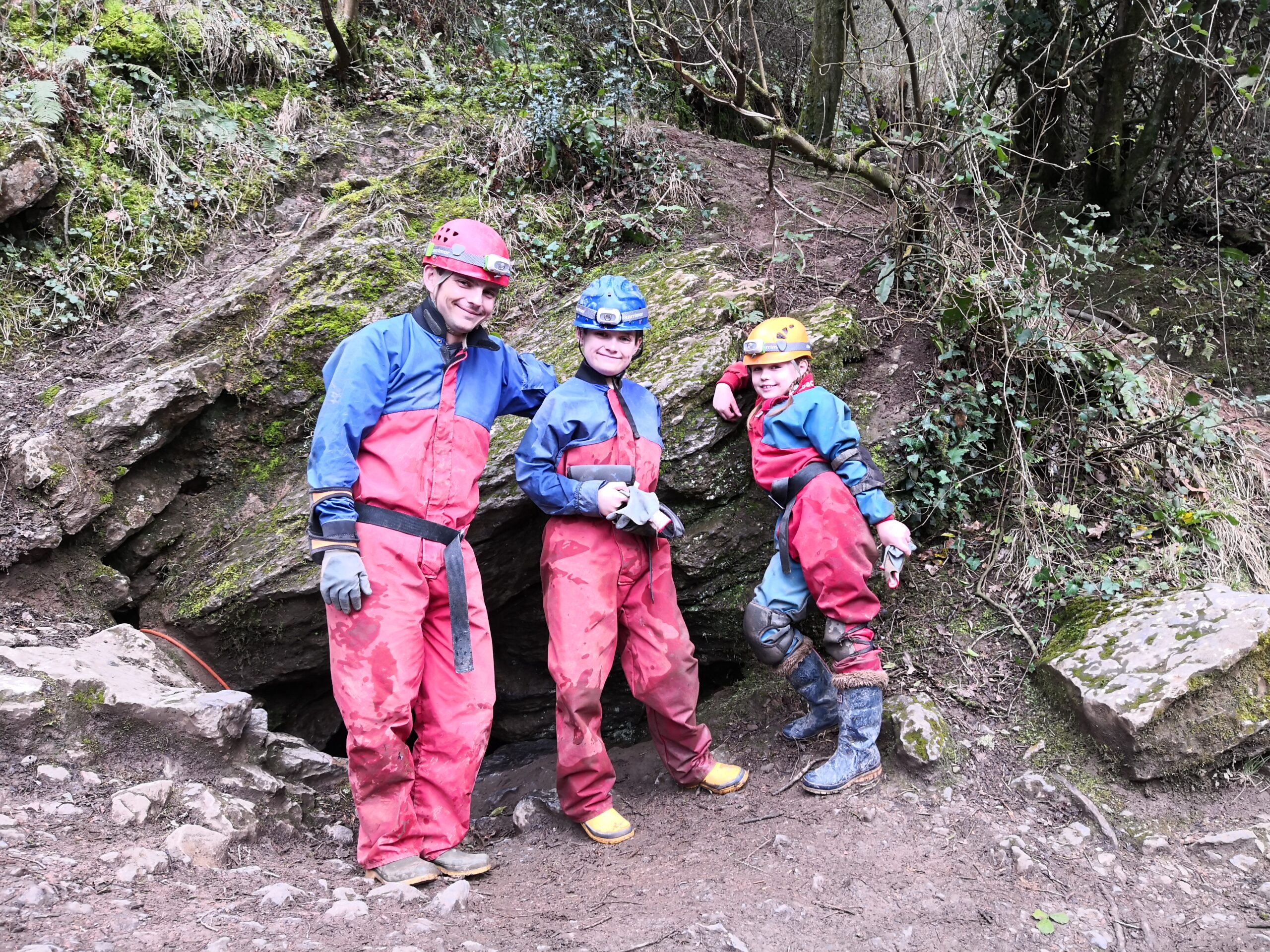 Adventure in the outdoors is a great way to keep families active together and create lasting memories to share and talk about. You will be given the opportunity to really work as a team, to learn something new about each other and to enjoy a truly shared experience.
Choose single sessions or make a full day of it with a combination of activities –  whichever you choose we will tailor the experiences to best suit your family group to ensure fun and excitement is had by all!
Adventure parties are a great way for children to spend time with friends, celebrate a special day and have a great time doing it! Join them or relax and let us take them off your hands – fully AALA licensed and with enhanced DBS checks you can trust us to create a memorable day for your child + friends  (up to maximum group size of 9).
Pick a single activity for a morning or afternoon session, or mix and match for a full day's adventure!
… they can mean getting dirty, wet, exploring dark holes, climbing to new heights, lighting fires,  cooking yummy stuff, using knives and generally having a good time! We open eyes to new environments, awaken curiosity and let them wonder and explore.
Small groups of up to 6 children with 1 instructor and 10 students with 2 ensures individualised attention. You can sign up as a complete group, or look at our programme and sign up children individually for the sessions you'd like to join. Further information can be found on our Programmes page, or just call us to chat about your needs and to answer any questions you may have. We look forward to hearing from you.
With a background in education, Rock Outdoors is committed to helping families integrate an outdoor learning component into their structured programmes. Both physical and mental challenges are inherent in the activities and current research provides clear evidence of the positive link between being outdoors and mental health. 21st Century skills such as collaboration, communication, creativity, logical reasoning and problem solving, are all developed through appropriately guided participation in these outdoor adventure activities. Personal confidence and skills are developed, as is the sense of mindfulness and responsibility toward the environment around them.
Each of the activities can be adapted and programmes created to suit your particular goals and objectives, so contact us to discuss requirements. We look forward to being partners in your child's experiential learning journeys.
Visit 'Youth Groups' for more details.
Our instructor was fantastic, knowledgeable and made us all at ease. We went into wide spaces, tight spaces, climbed up and down and we all managed things we didn't think we could do. The children asked numerous questions and our instructor had the patience of a saint and knowledge of a professor when it came to answering them. In short when asking the children how many starts out of 5 they would give it they said 10! And for me, it was exhilarating, got a real taste for caving now! Truly fantastic experience and we'll back again for sure. Thank you Rock Outdoors, it was a truly perfect experience.
spandauwirral