... an outdoor activity and learning company with the clients very much at the heart of everything we do. Based in N. Somerset and leading activities in the Mendips, Weston-super-Mare and the Brecon Beacons, we choose the locations based on where will offer the best experiences taking into consideration group make-up, objectives, activity, conditions and weather. Motivated by our desire to share our enthusiasm and passion for the outdoors, to inspire others, to make the outdoors more accessible to all and to open a window to new possibilities and interests, we create sessions tailored to meet the needs of each group or individual. Whether an individual, a group, young, not-so-young, experienced or just starting out, Rock Outdoors uses its years of collective experience, knowledge and passion to create truly memorable experiences, and we look forward to guiding your first, or next, experiences in the outdoors.
Whilst we like to do as much as possible ourselves, we also value the expertise and support of other dedicated, adventurous people with a passion for the outdoors.  Rock Outdoors only works with qualified, DBS checked and experienced instructors who hold the same ethos and passion as we do, to ensure that every experience is one to remember! Whoever your instructor, you are guaranteed the same professionalism, commitment and enthusiasm from all so you can enjoy the experience safe with the knowledge that you are in good hands!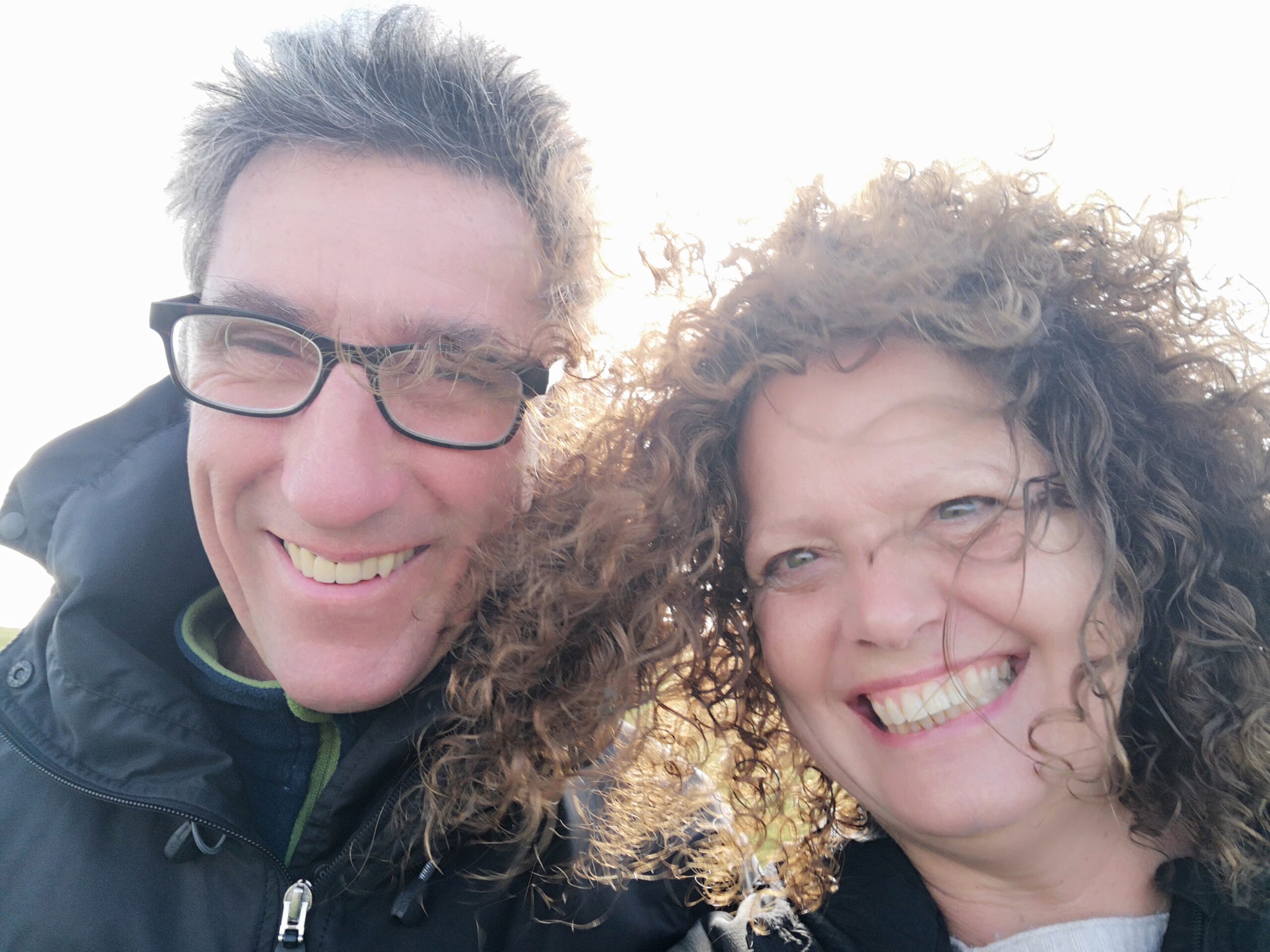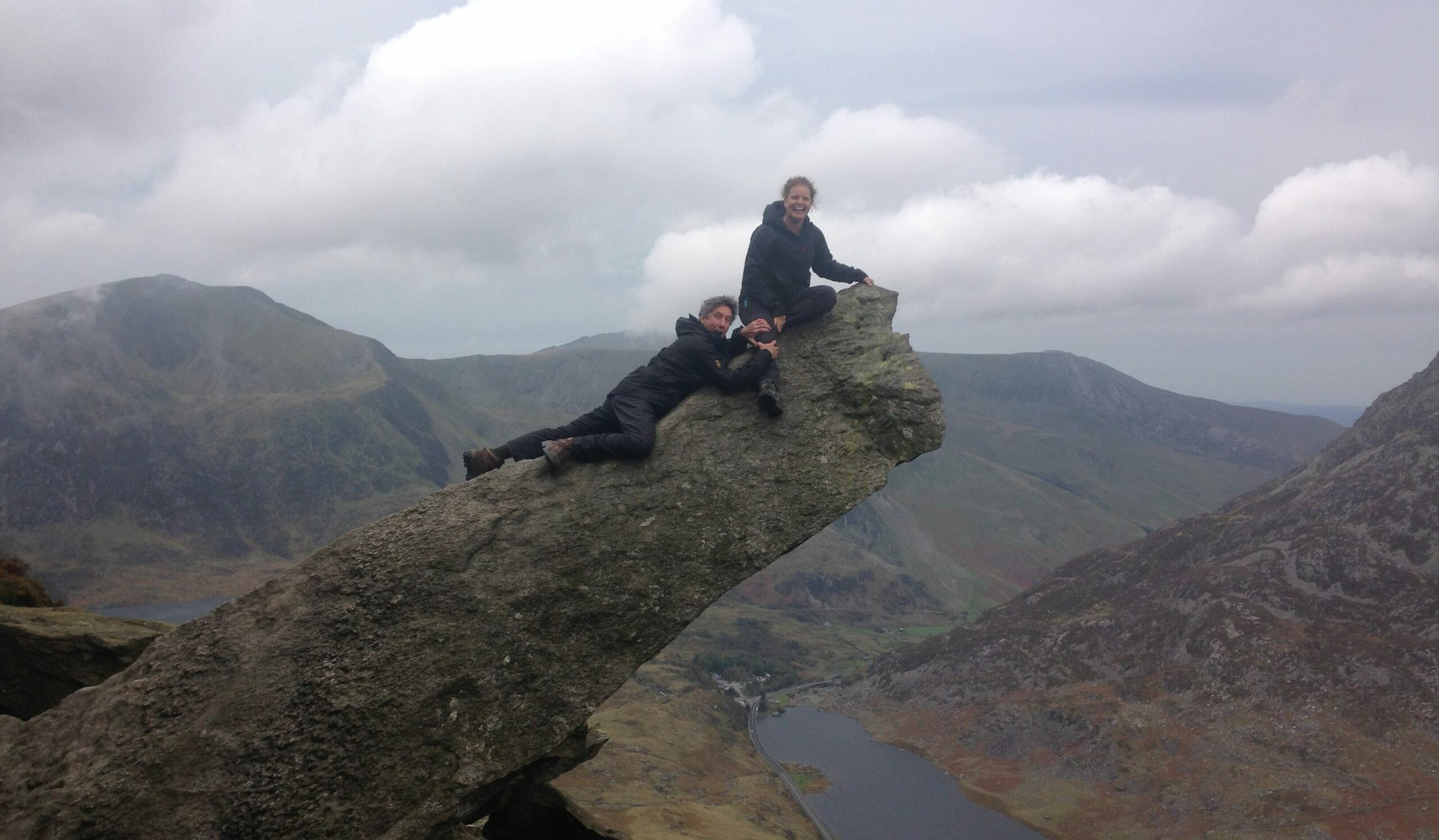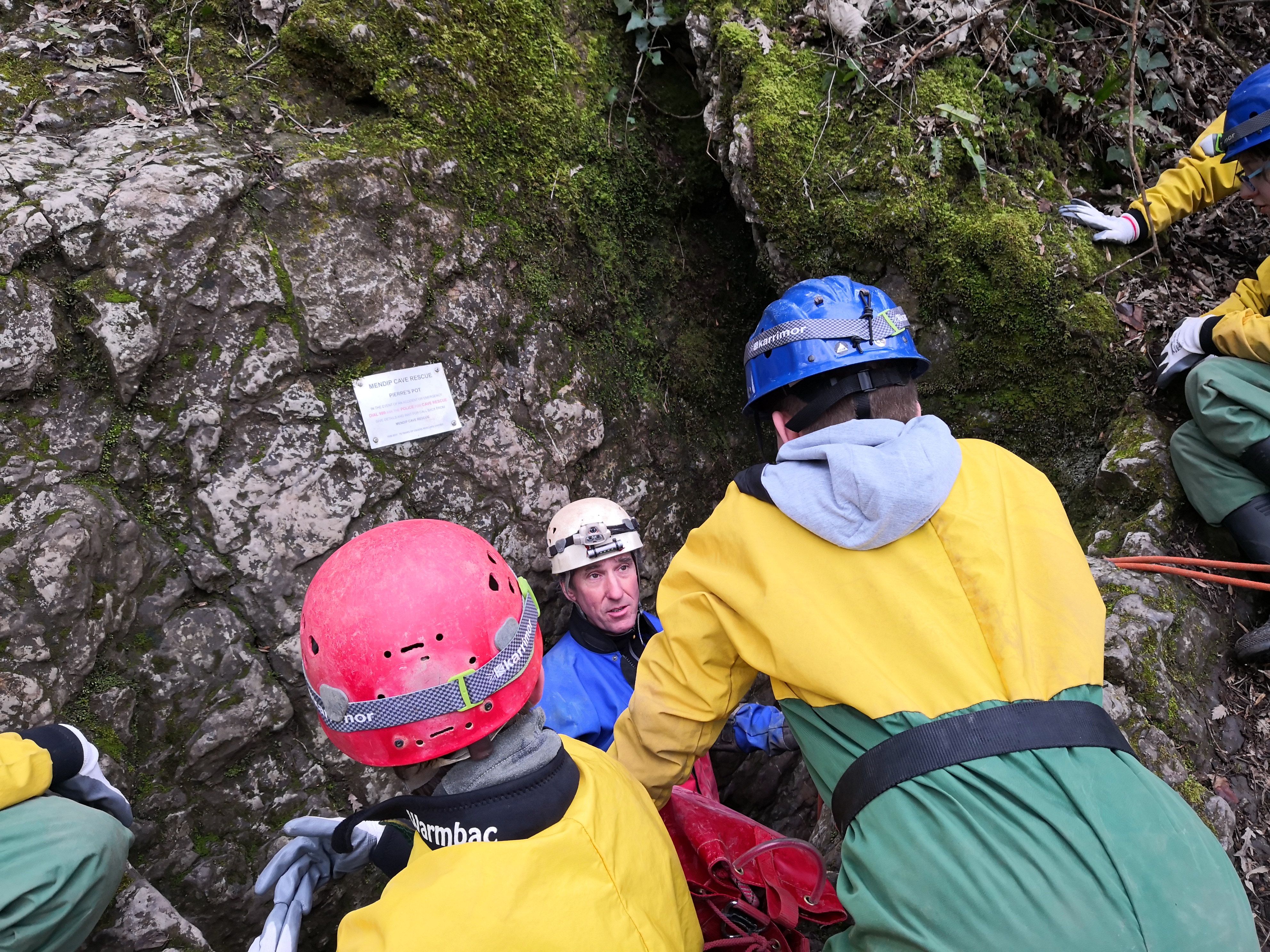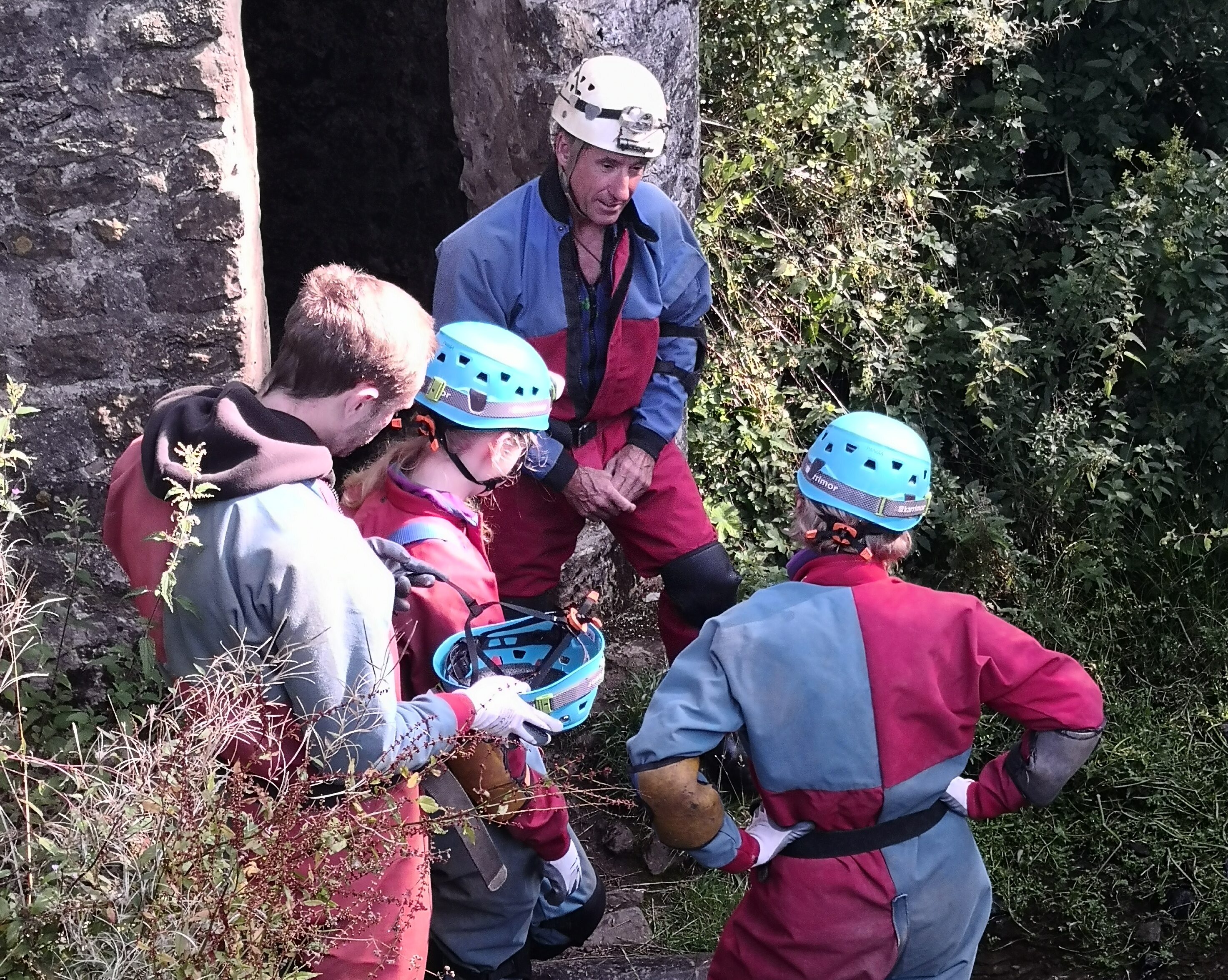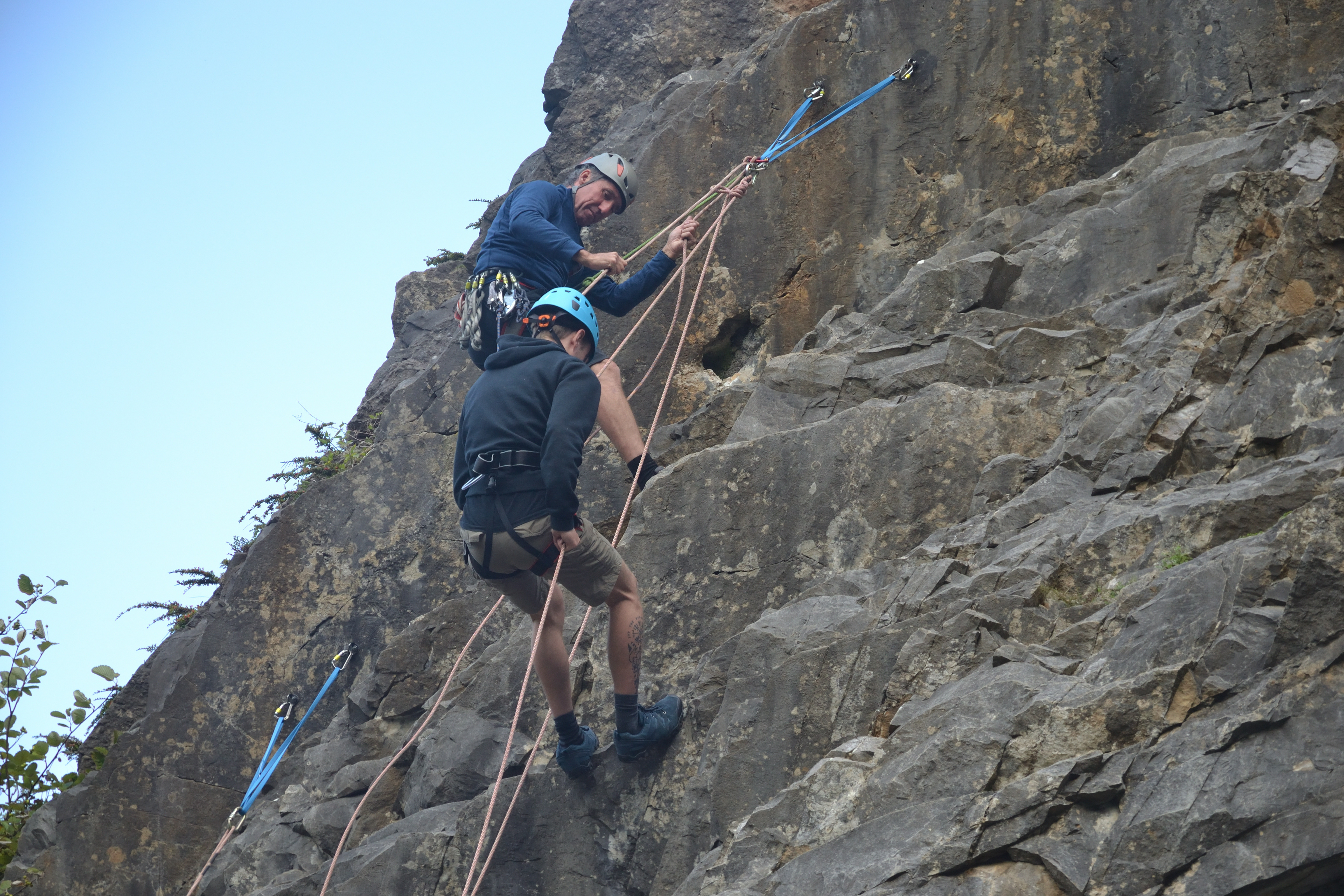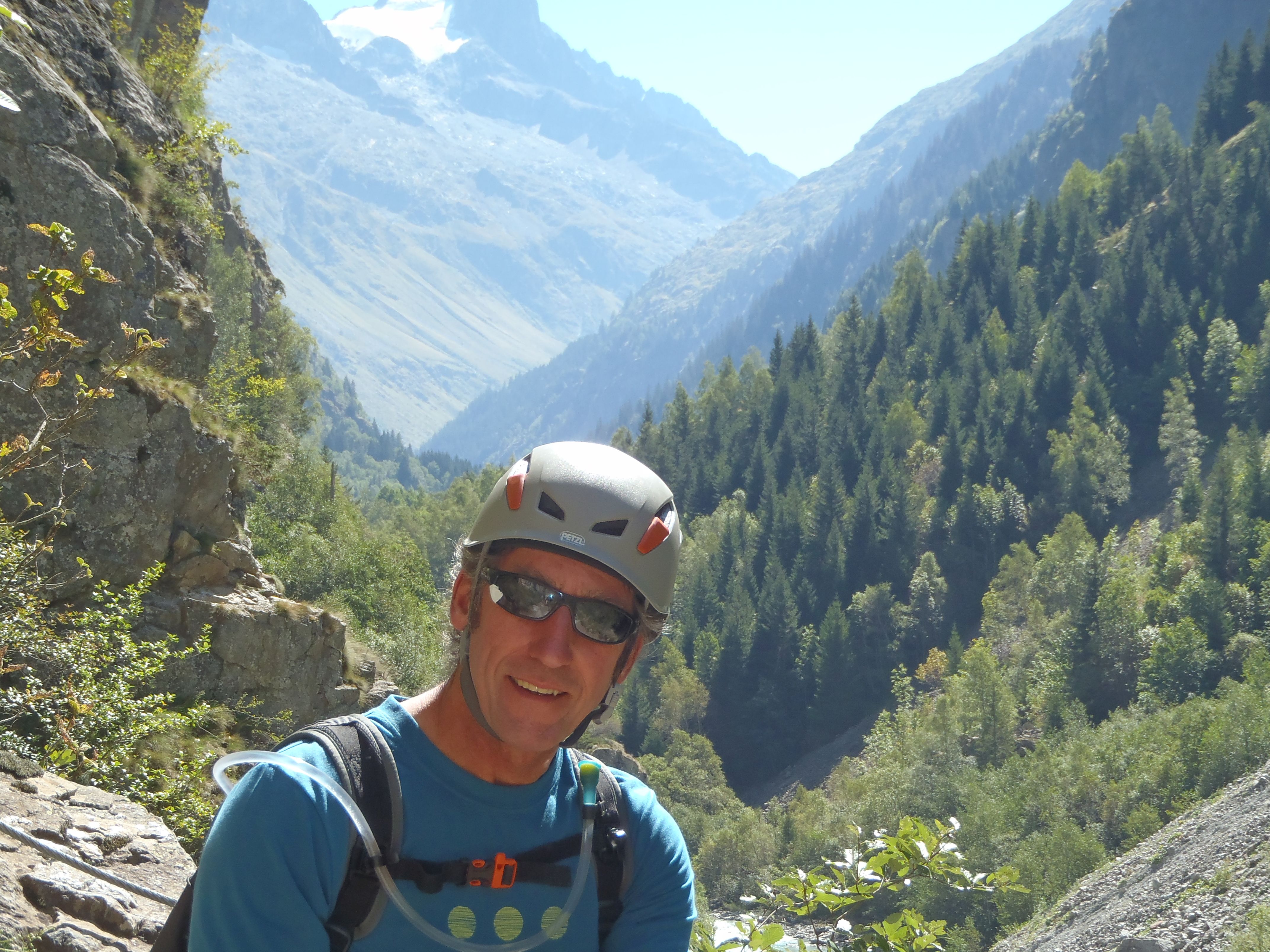 Neil Rigiani
Rock Outdoors Partner, Instructor
Neil has led individuals and groups, adults and children, caving, climbing, abseiling, canyoning, scrambling, and hill and mountain walking both nationally and internationally over the last 3 decades. He has instructed instructors on rope and caving techniques as well as given endless groups an experience to be remembered. He maintains an infectious enthusiasm and fascination for the outdoors and gets the same enjoyment from each session as if it was his first. His testimonials all identify his unique and calm approach to inspiring people to get beyond their fears and to embrace the challenges. Through his understated confidence and commitment to the enjoyment and success of each individual, Neil will ensure that you find the confidence to challenge boundaries whilst putting you in control of how far, how fast, how high and how deep you choose to go!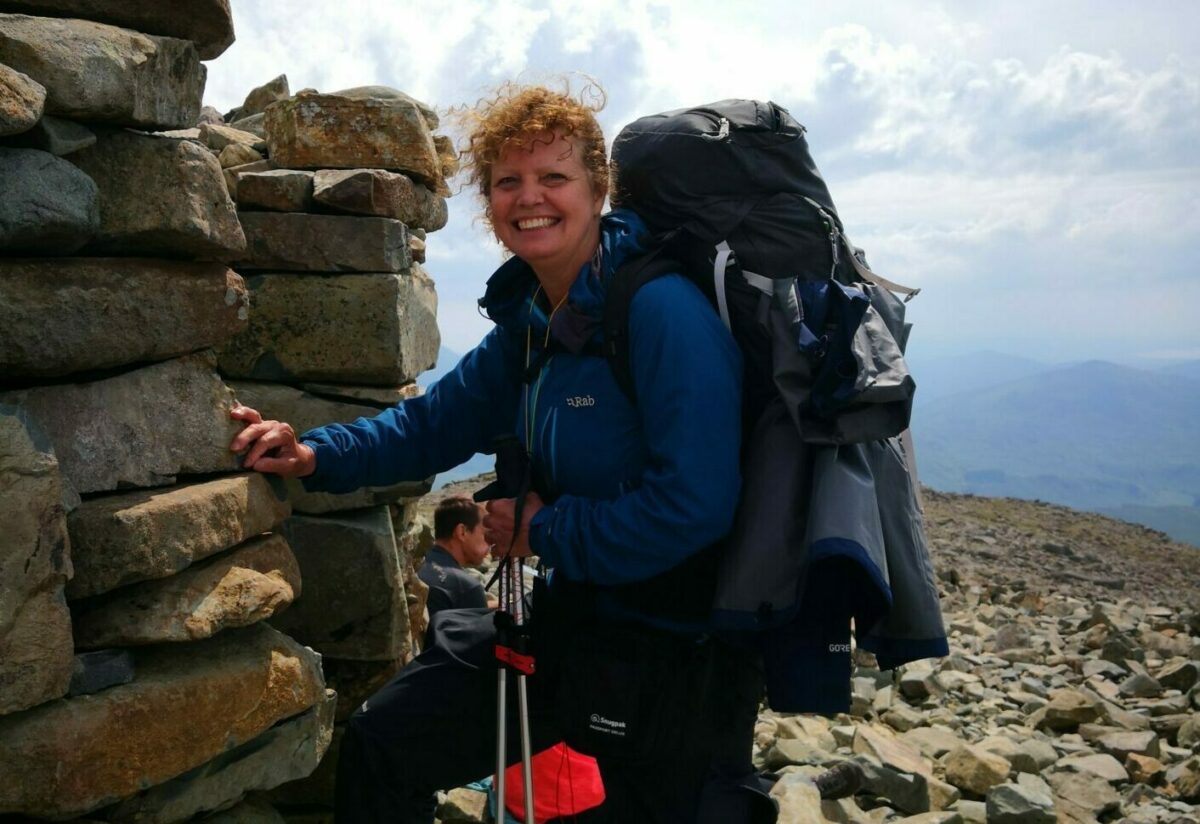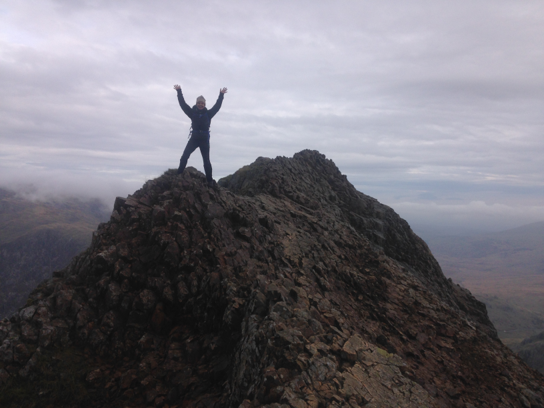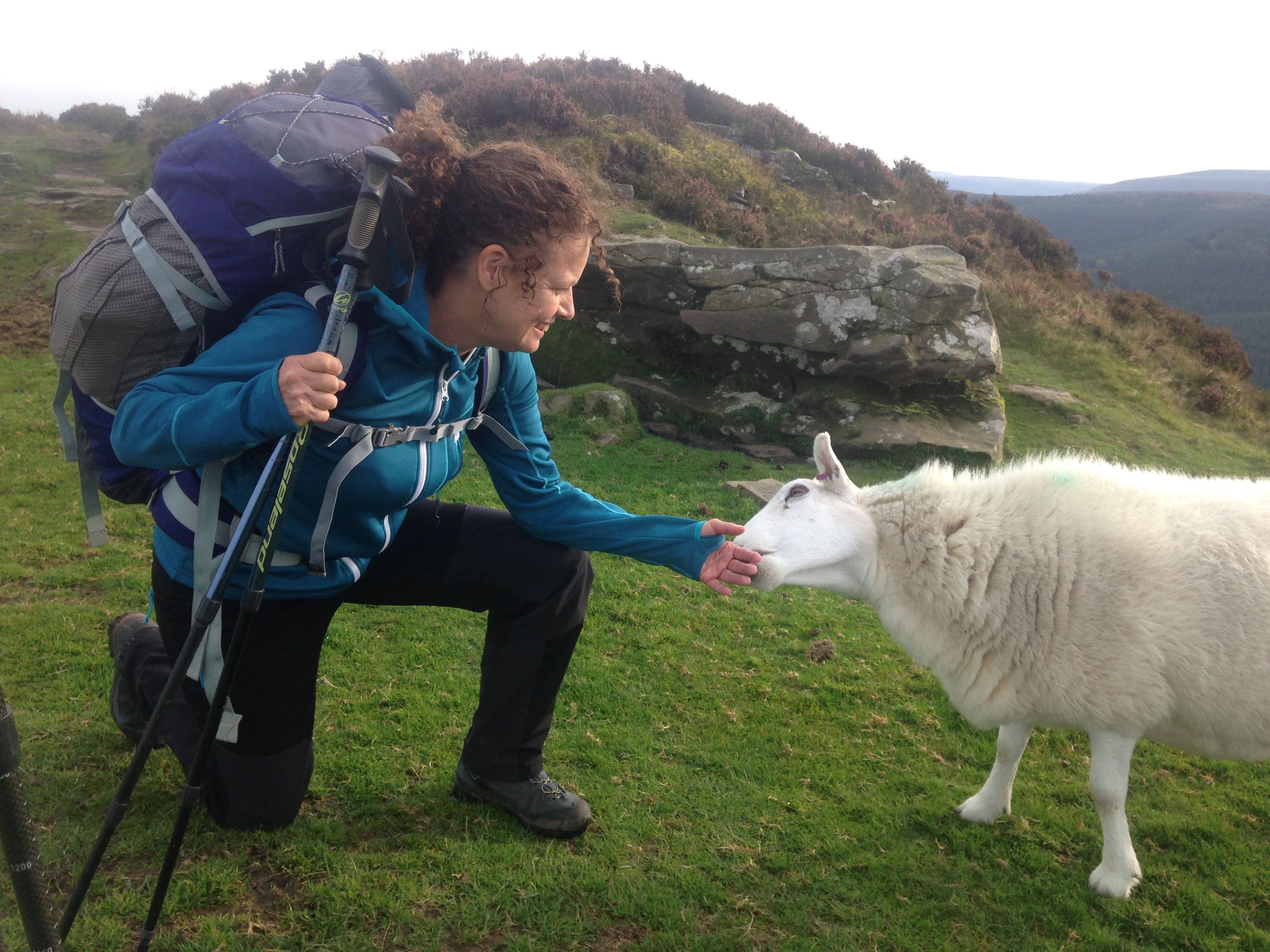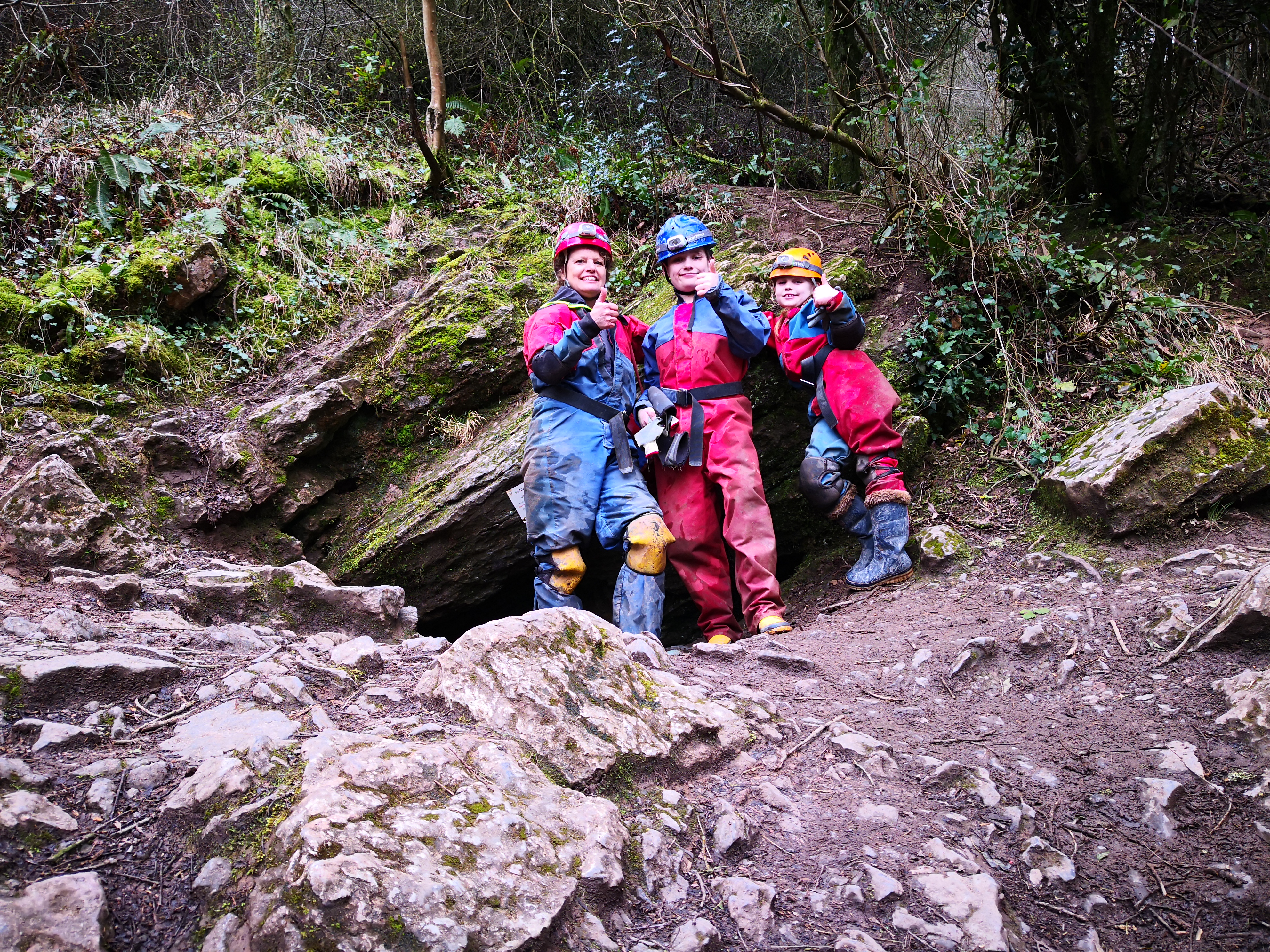 Carol Rees
Rock Outdoors Partner, Instructor
As well as the sheer enjoyment of being outdoors, and the excitement, adrenaline and sense of achievement participating in new activities can bring, Carol is passionate about the role the outdoors can play in breaking barriers, creating new positive self beliefs, and the positive physical and psychological effects the magic of the outdoors offers. Whether caving, climbing, abseiling, paddling, hiking, sessions will inspire, encourage, applaud success, push people beyond their comfort zones and have people leave with a thrilling sense of accomplishment and memories which last long after the session itself. With Carol's background in experiential learning and inquiry-based curriculum development, she is well placed to mesh the outdoors with learning and growth, and creates Rock Outdoors' bespoke developmental programmes to meet the individual needs of each group.